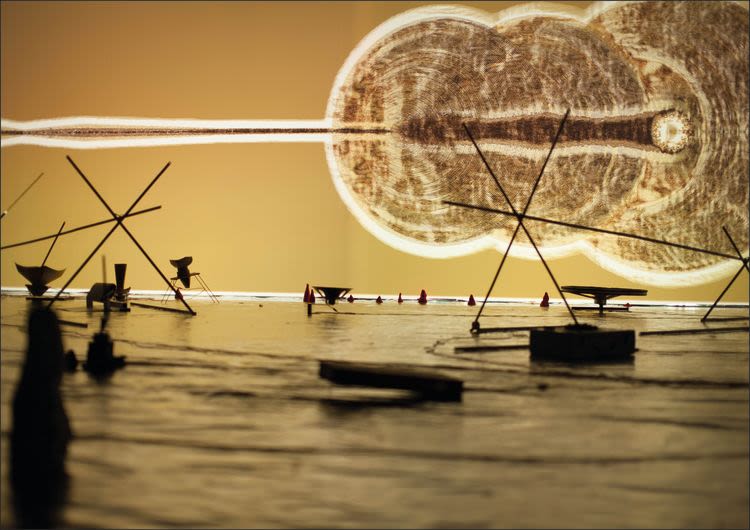 For over fifteen years, Fusebox Festival has presented ground-breaking performances from local, national, and international artists as a means of facilitating artistic exchange between Austin and the world, creating a global hub for the performing arts. Each year Fusebox Festival brings together 150+ artists, 60+ performances, exhibitions, conversations, and other events that are experienced by thousands of attendees.

Through the pioneering initiative Free Range Art, for the past five years, Fusebox has been 100% free to attend. Our aim, always, is to make new and adventurous art completely accessible to all. By removing these barriers, we create a space to engage in conversation, explore new ideas, and experience the work of innovative artists from across the globe.

By supporting Free Range Art you become a catalyst for these experiences. Your support allows Fusebox to bring some of the world's leading contemporary performing artists to our community, while also championing some of the brightest local artists living here in Austin.

Become part of a homegrown, local success story that is now shaping the international field of performing arts.
IT'S NOT MEMBERSHIP-- IT'S ADVENTURESHIP!
Want to get more invovled? Learn more about our Adventureship Club HERE