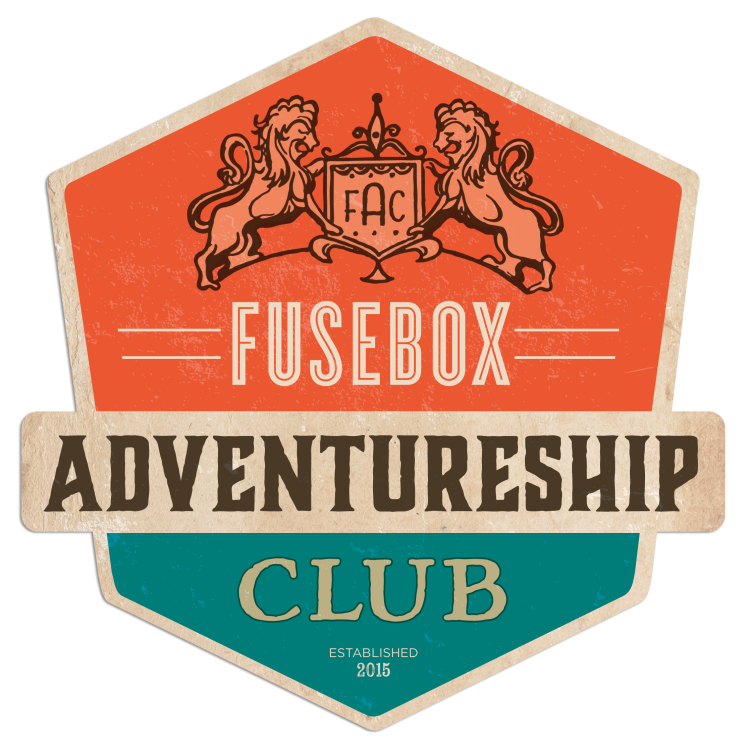 JOIN THE ADVENTURESHIP CLUB!

Adventureship is more than a membership program, it's a way to personally connect with Fusebox artists, explore our city, and discuss new trends and ideas in the world of contemporary performing arts.
By joining the Adventureship club you have access to quarterly events that explore fun, unusual places in Austin--ranging from new restaurants and bars, to unique homes and gardens, to strange, wonderful sites that remain largely off the beaten path. Each of these field trips are paired with an intimate conversation with an artist that we love, creating multiple opportunities throughout the year to connect in a tangible way with some of the leading performing artists in Austin and the world.
NAVIGATOR LEVEL -- $1,000 yearly
Guaranteed festival reservations for up to 2 people until April 1, 2020

Private preview of the festival program before it's released to the public

Fusebox concierge services offering personalized show recommendations

Invites to quarterly adventures

Exclusive opportunities to meet visiting Fusebox artists throughout the year

Extend Adventureship benefit to another person (i.e. friend/spouse, etc)
INTREPIDOR LEVEL -- $2,500 yearly
Guaranteed festival reservations for up to 4 people until April 1, 2020

Private preview of the festival program before it's released to the public

Fusebox concierge services offering personalized show recommendations

Invites to quarterly adventures

Exclusive opportunities to meet visiting Fusebox artists throughout the year

Extend Adventureship benefit to another person (i.e. friend/spouse, etc)

Fusebox concierge services for when you're traveling abroad--we are happy to offer personalized performance/art/festival recommendations