What does good food mean to you? At Fresh Chefs, food means a lot. Family. Opportunity. Independence.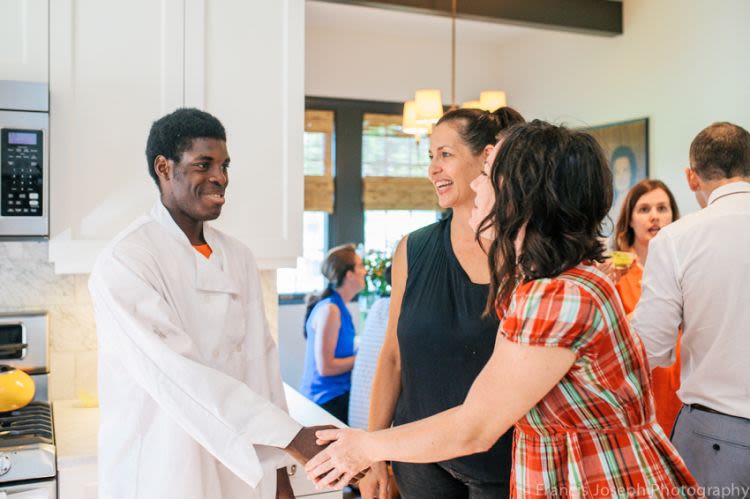 Each year we gather with our supporters to enjoy great food and drinks in casual settings around our great city. We center the evening around a theme and this year, we're going bold: Feeding Their Future. We believe that food has the power to shape important experiences in our lives and our future. For youth in foster care, food seldom has the chance to play this role in their lives. Through meaningful and positive food experiences, we seek opportunities to change that for our youth so that a great meal can be something they can make, share, and celebrate however they want. With a fundraising goal of $75,000.00, Fresh Chefs aims to transform the way we empower youth in care through food. How exciting is that?!
So, come explore a wild and happy array of flavors from some of Austin's favorite chefs and from Fresh Chefs Apprentices throughout the evening. Bring old friends and make new ones. We'll have our signature silent auction table with gift cards from Austin's favorite restaurants, cool experiences and services, and products from our vibrant maker community. Take home an experience, gift card or product donated by our generous business and food community and most importantly, help support Fresh Chefs Society's mission to empower youth in foster care through food.
Many thanks to this year's incredible sponsors:
PRESENTING SPONSORS
JW MARRIOTT AUSTIN + FOUNDATION FOODS
FEEDING THEIR FUTURE HOST
AeLK FOUNDATION
PRINT SPONSOR
AUSTIN MONTHLY
FOODIE SPONSOR
WHOLE FOODS MARKET
FOOD + DRINK SPONSORS
LAUNDERETTE | DOS LUNAS ARTISAN CHEESES | OLAMAIE | BESPOKE FOOD AUSTIN | RAMBLER SPARKLING WATER | LIVE OAK BREWING | TITO'S HANDMADE VODKA | DULCE VIDA SPIRITS
SILENT AUCTION + IN KIND SPONSORS
MOONTOWER EVENT RENTALS | BLINK BEAUTY | UCHIKO + HAI HOSPITALITY | L'OCA D'ORO| ALAMO DRAFTHOUSE | ORGANIZED FOR GOOD GYPSY FLORAL | WANDERLUST YOGA | JENNIFER HOGER ACUPUNCTURE | PAPER BLOSSOM PRODUCTIONS | JENNIFER AARON FINE ART AND PORTRAIT DESIGN | DOS LUNAS ARTISAN CHEESES | AUSTIN EATS FOOD TOURS | PETALS INK | fd2s DESIGN CONSULTANTS | TEXAS WINE ADVOCATES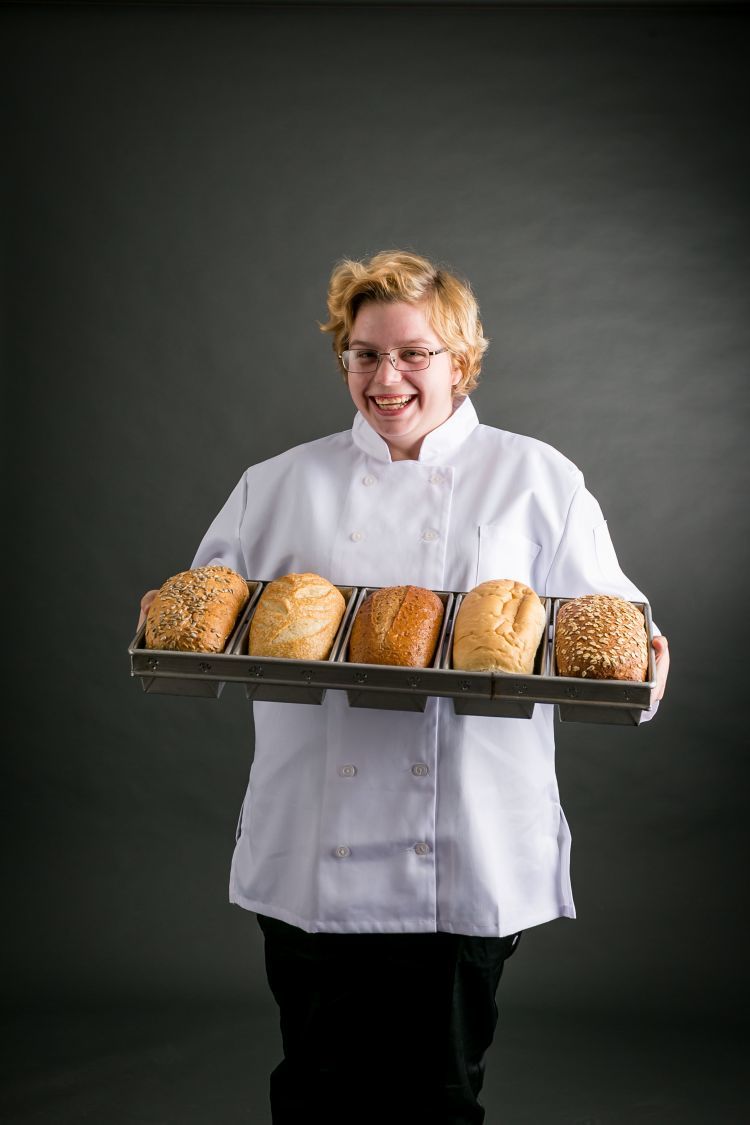 A bit more about Fresh Chefs Society.
For six years, we've brought many of Austin's most revered and beloved chefs and food makers into the kitchens of foster care group homes, to teach teenagers who've had a tough row to hoe and who are about to step out all on their own things like how to make sweet potato biscuits, how to roast chickens and how to cure pork to make thick-cut bacon. And, how to enjoy themselves doing it. How to enjoy connecting with others in so doing. And, most importantly, how to know what it means, both technically and emotionally, to nourish themselves.
115 classes, 25 potlucks, and 485 kids later - and with an inaugural culinary career training program now growing with the wonderful support of Marriott Hotels - Fresh Chefs Society is ready to leverage fresh investment.Through dynamic (and edible) programming, Fresh Chefs Society is providing a new way of connecting community to youth - and youth to community - through food and through creating experiences that enrich their lives, enhance their connection to food and give them critical life skills commonly never learned while in foster care.

Fresh Chefs has run on nearly 100% volunteer power - until now. It's high time to invest in our inaugural Executive Director in 2019, and to do it having a very good time indeed. A new leader will bring more programming to more youth and create more meaningful connections and conversations around dinner tables across Central Texas.