Unite Life exists to give every person the opportunity to connect to healthy Christian community. Through the Unite Life digital platform, we are bridging the gap between digital evangelism and churches on the ground in countries that are both open and closed to the message of Jesus. New believers who come to faith through an online gospel presentation can simply click a button and be connected to Unite Life's growing network of churches in countries like India and the Phillipines.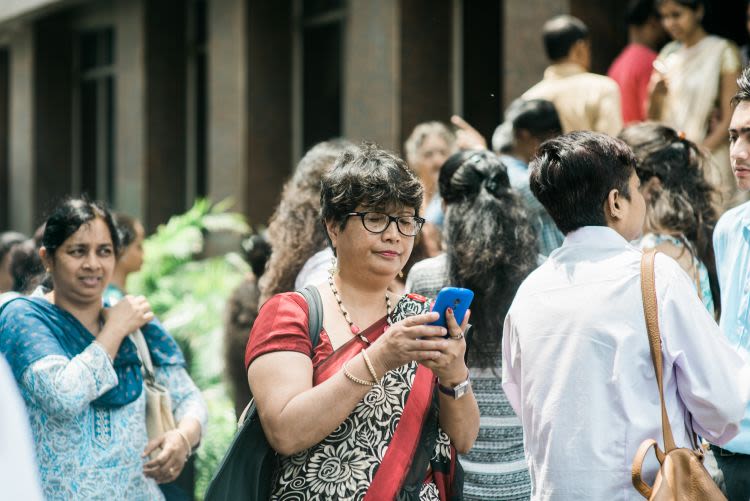 As a member of the Unite Life Impact Circle, your monthly gift will allow our team of seasoned technologists to reach more people with this state-of-the-art platform.
New believers want to join a healthy church. Church leaders want their communities to grow. Unite Life is the solution. As a user-friendly platform connecting seekers to church leaders, we are creating a new data driven tool that ensures every person has an opportunity to connect to a healthy Christian community in their local area.
EXPANSION: INDIA
In 2018, Unite Life is expanding our efforts from China into India. This initiative will allow us to establish in country partnerships and further develop the Unite Life platform to help those seeking connect to a church.