Join us for our inaugural Birthday Ball as we raise funds to celebrate children in Central Texas affected by the foster care system.
Since launching in 2014, Pop-Up Birthday has celebrated over 3,000 children in foster care with a personalized birthday experience. Many times, it is the child's first birthday party ever. While many caregivers can provide for a child's basic needs, we are able to come alongside families and shower them with support and joy through the magic of a birthday party. Every child deserves to be celebrated and our goal is to bring this childhood memory and milestone to life.
Your support will allow us to expand the reach of our program -- and share even more birthday joy!
Tickets include dinner, drinks, birthday treats and super-sized birthday activities. You'll also find an amazing silent auction, a gift grab and fun giving opportunities. Plus, an inspiring speaker and message you won't want to miss!
Festive and bright cocktail attire requested.
Secure your table and sponsorships while they last!
(Scroll to bottom on mobile for table & sponsorship info)
_________________________________________________
Birthday Ball Committee Members:
Elizabeth Aronson | Kate Braddock
Elizabeth Busch | Kimberly Crabb
Heather Harms | Christine Lee
Holly Priestner | Nancy Rodill
_____________________________________________________
The inaugural Birthday Ball has been generously underwritten by: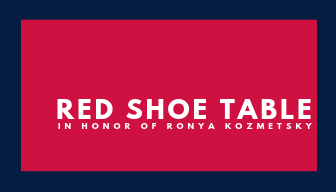 Thank you to our Celebration Sponsor:

Thank you to our Confetti Sponsors: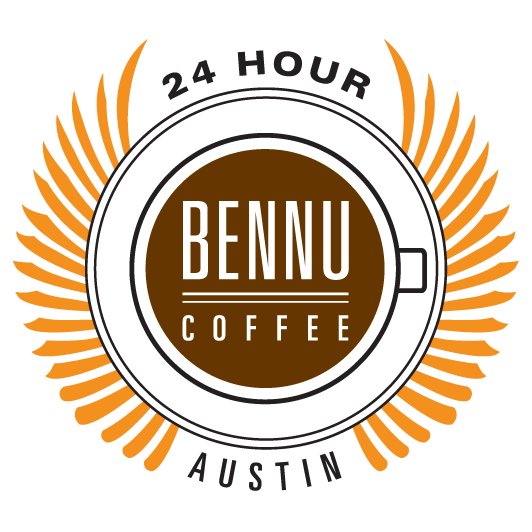 Thank you to our Party Table Sponsors:


* Kimberly and John Crabb *
Thank you to our Cocktail Table Sponsors:
* Jaime Medina * Kate & Steve Goode * Nancy & Christian Rodill *
Tania Leskovar-Owens * Sarah Smith *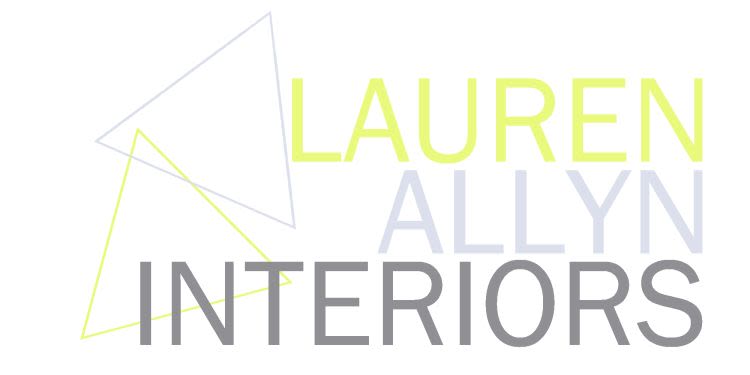 Thank you to our Beverage Sponsor: