As you know things look very different in our world right now and Dallas 24 Hour Club has also been impacted. In mid-March, we were ready to mail the 2020 Dallas All Star Chef Classic Sponsor letters to our 2,000 supporters, and then COVID-19 turned our world upside down.
So, instead of hosting the annual event, we have decided to produce a Dallas All Star Chef Classic, Cooking At Home: A Collection of Recipes Created By Dallas' Top Chefs From Their Home To Yours Cookbook, which will feature recipes from our esteemed celebrity chefs, all of which you can easily prepare in your own home! The Cookbook will not only feature delicious recipes, but also inspirational messages of hope and recovery which highlight our mission since 1969, to provide safe, sober transitional living for homeless men and women seeking a brand new life away from drugs and alcohol. The Cookbook will be available by early November, just in time for Holiday gifts!
We are beyond honored that our chefs are continuing to support The 24 in this very special way and we are pleased to announce that Anastacia Quinones (AQ) Executive Chef of the trendy Jose Restaurant and Eric Dreyer, Executive Chef of the family-inspired Ellie's Restaurant & Lounge at HALL Arts Hotel have joined our team as Honorary Chefs. In addition, we are partnering with Hamilton A. Sneed of HAS Events to produce a beautiful, four color Cookbook, which we hope will grace homes throughout our community and beyond.
In order to raise the necessary funds to continue our mission, we need your support now more than ever because we are seeing an unprecedented number of people who suffer from substance abuse being very negatively impacted during this very stressful time. More are becoming homeless and in need of the type of services The 24 offers.
To be listed in the Cookbook, please reserve your Sponsorship by September 25th. We are sensitive to the repercussions of this global pandemic, so if you wish, you can reserve now and make a commitment payable by December 31st.
Cookbook Bulk Sales
20-40 Cookbooks at discount $41.00
41-60 Cookbooks at discount $39.00
60+ Cookbooks at discount $37.00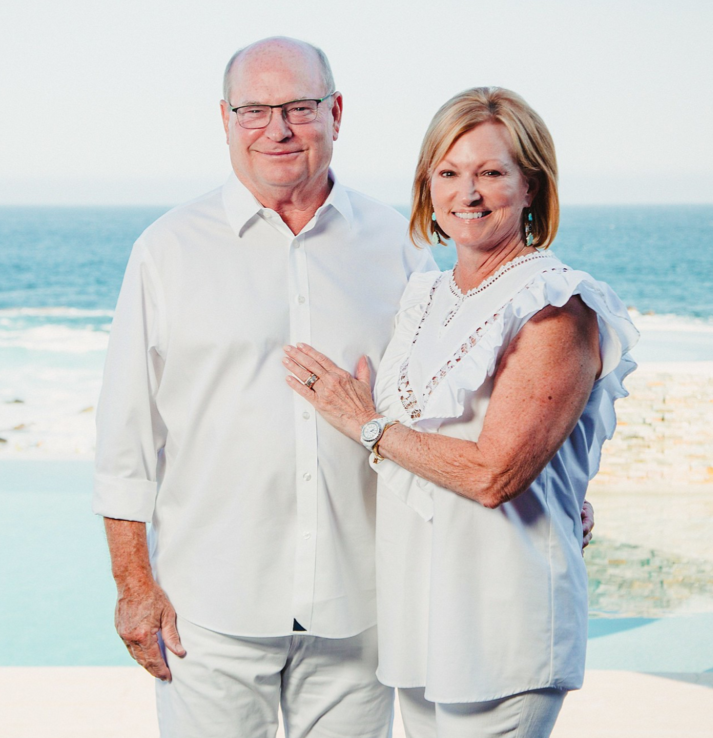 Honorary Chairs
Vicki and Bruce Stensrud
Vicki and Bruce are thrilled to be Honorary Chairs of the 7th Annual Dallas All Star Chef Classic and excited to help Dallas 24 Hour Club reach its financial goals so that they can provide the very best support for their residents. Vicki and Bruce are strong supporters of Dallas 24 Hour Club and its mission of providing safe, sober transitional living for homeless men and women seeking a brand new start away from drugs and alcohol.
Chairs
Kathy and Larry Helm
Kathy and Larry are thrilled to support Dallas 24 Hour Club as Chairs of the 2020 Dallas All Star Chef Classic. This continues our history of supporting institutions that are helping those in our community who are most in need of a helping hand and a brand new start. Having personally witnessed the positive impact that a safe and sober environment can have on a person's transition back to being a complete and productive person, we are delighted to serve in this role.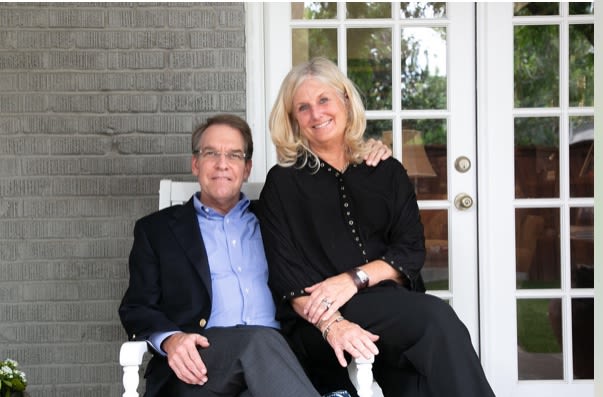 Underwriting Chair
Robin Bagwell
Robin Bagwell joined the Chef Committee as Underwriting Chair after co-chairing the 2017 Dallas All Star Chef Classic. She continues to give her time and energy to Dallas 24 Hour Club and is committed to helping provide the resources needed for the residents at The 24. She understands the importance of helping alcoholics or addicts on their journey of recovery because her own recovery is so important to her.