ARTUS CO
Artus Co is a 501(c)3 nonprofit organization dedicated to providing space and resources to enrich our community's creative ecosystem. Access to resources is vital to the process of collaboration and creativity. Our focus is on emerging and established artists in the greater Austin area.
–––––––––––––––––––––––––––––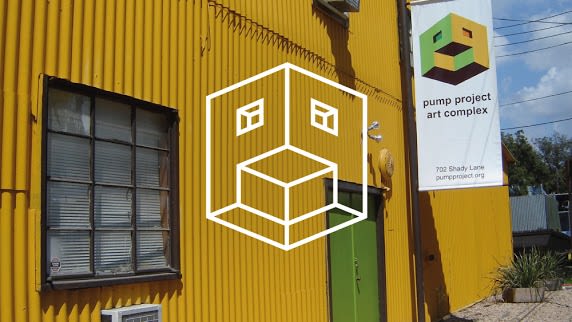 At Pump Project artists come together to work, experiment and exhibit, actively enriching the community through new ideas, innovative projects and the creative spirit.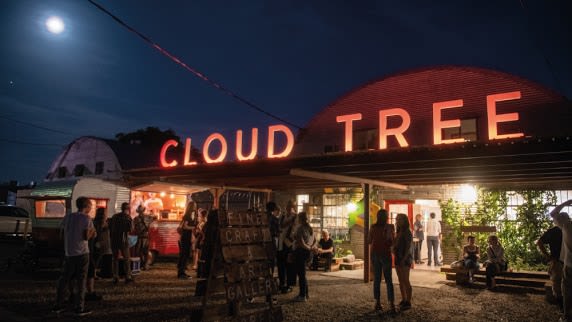 Our partnership with Cloud Tree allows us to host a mixture of four-week exhibitions, pop-up shows and performances.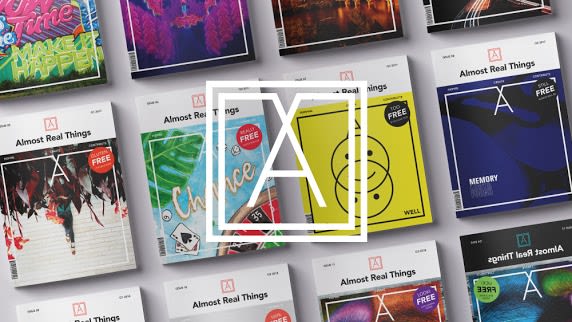 A.R.T. is Austin's pocket resource for creative explorers and the community partners who empower them. We connect creatives with the resources they need to make their passion a full time career.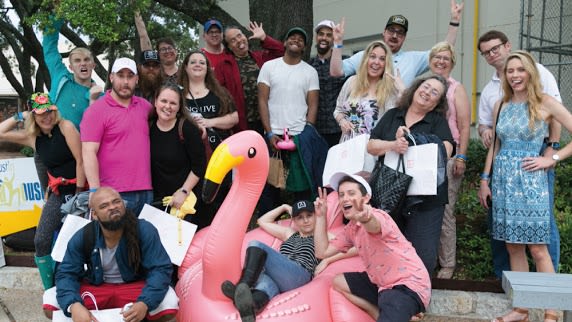 In an effort to make Big Medium's EAST and WEST events more rewarding and accessible, we launched our first Art Bus Tour in May to guide guests through the experience.
––––––––––––
History
In 2005, a small group of artists established a nonprofit after realizing the overwhelming need for affordable and suitable art studio spaces in Austin, Texas.
Originally called Shady Tree Studios, it was rebranded in 2007 as Pump Project after the iconic large pump that defined the gallery space. From 2005 until 2018, the building was an art complex consisting of 34+ studios, 2 galleries, a workshop and a resource center for artists. During this time, Pump Project provided affordable studios to over 250 artists and showcased work from over 650 artists through 150 gallery exhibitions and events. Pump Project garnered recognition as a staple in East Austin, housing emerging and established artists and expanding their reach by sponsoring projects that focus on artist development and community building.
In 2018, Pump Project itself became a casualty of the art space crisis the organization was constantly working to fix, and had to close its doors when the building was sold.
During the past year, we have partnered with Almost Real Things, a free art magazine and event series, as well as local studios to expand our programming and find affordable spaces for artists. Recently, we also went through the process of changing our organization's legal name to Artus Co. This name change reflects our plan to expand our services through opportunities of fiscal sponsorship for partnered art projects and explore new studio models to emphasize shared work spaces. Artus Co is not a place-based name, but rather a name that reflects the future of art organizations in Austin to work together as communities. We believe that we can enrich our community's creative ecosystem through providing affordable studio space, partnering with local organizations, making art resources accessible and diversifying our programming.
-
Our goal by the end of this year is to secure a new space to carry out each facet of our mission. We are continuously focusing on programming and projects that showcase quality art to new audiences to support the existing and emerging creatives in Austin.