Campaign is not accepting payments at this time
Join in on the fun with a Team Tournament (Presented by the Zina Garrison Academy)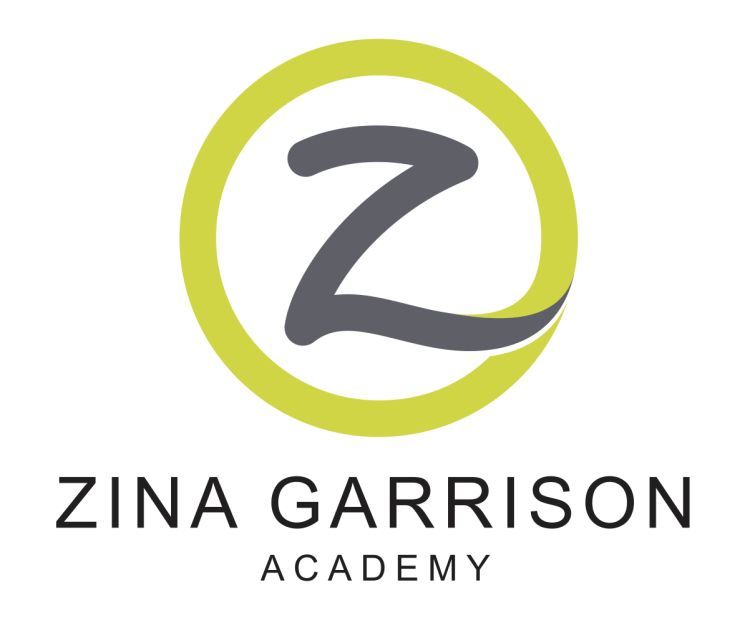 Team Tournament is an innovative way for children to enjoy tennis competition in a low-pressure team environment. This experience will encourage players of all ages to gain match experience, develop their skills through level-based play, and demonstrate good sportsmanship. This tournament will be in a round robin format with teams of 4-6 players. Each player will be placed on a team that day.
It is designed to be delivered as a single event or a series of up to six events, with the objective of providing a fun and social environment that highlights character and skill development.
All Skill Levels Welcome!
$15
Limited spots available!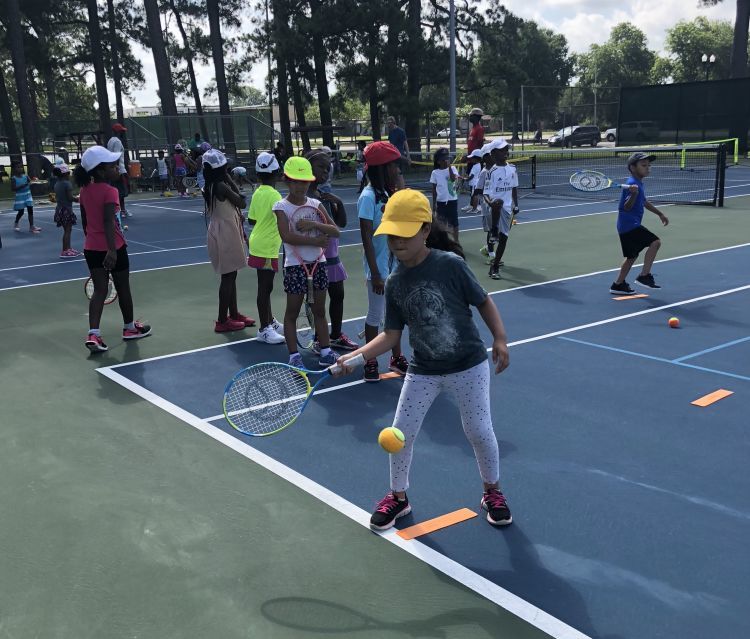 Non-Profit Organization
Donations Tax Deductible