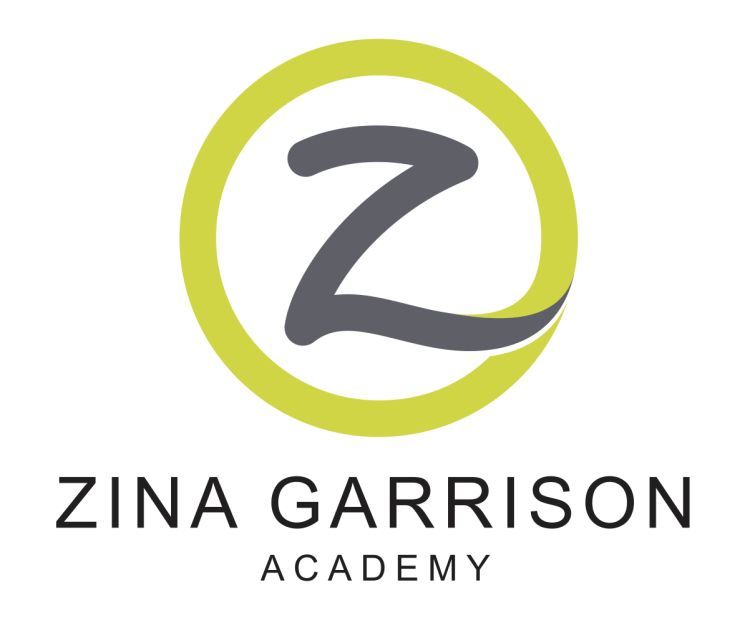 Join in on the fun with Team Challenge in a low-pressure learning environment using the Orange Ball. An introduction to tennis competition focusing on team play, parent information and challenging players' skills. Kids of all ages can enjoy level-based competitive play in a fun, social setting.
Ages 10 and Under. (We will offer other team tournaments for older age groups at another date.)
Players will get experience in a match-like setting. Coaches and volunteers will be close by to monitor the score and call lines.
All Skill Levels Welcome!
$15
Limited spots available!