Yay Bikes is working to create safe, efficient cycling conditions in Central Ohio to help address the growth of road users. In 2018, Yay Bikes representatives met daily with influential committees to inject your voice into the conversation. Join us in membership and add your voice in support of safer, peaceful streets for all.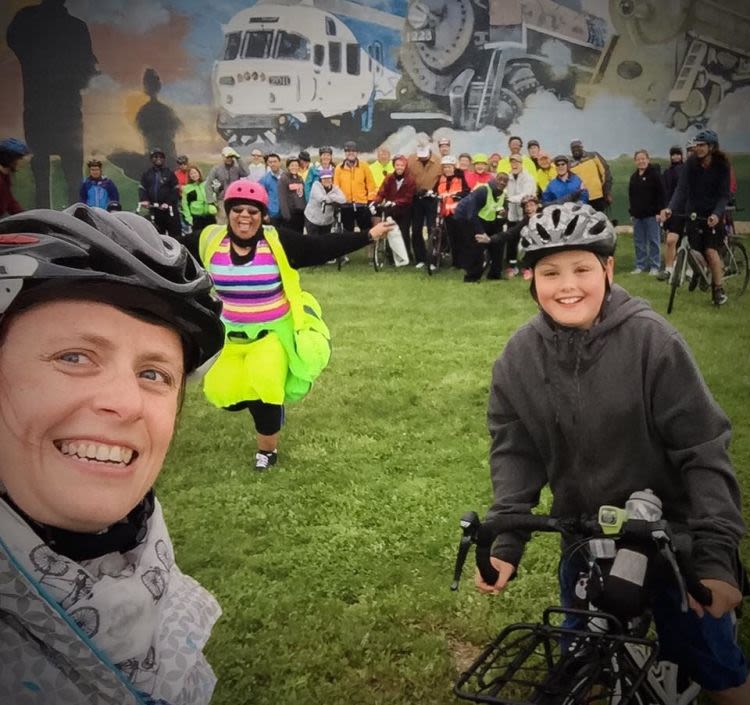 Whether cyclists or not, Yay Bikes! donors are united in support of peaceful streets that all can enjoy. Your first $25 always goes towards membership; your entire gift always goes towards joyfulness in the world! Joining today is a declaration of your commitment to this work, and a tangible way to help improve conditions for cyclists in Central Ohio and beyond.
MATCHING DONATION ALERT!
Become a Sustaining Member TODAY and double your donation thanks to the generous commitment of one of our members!