Urban Citizens United is here to Prioritize American Citizen's Rights & Advocate for Common Sense Public Policy that benefits ALL Americans. Are you ready to join together with other like minded American Citizens?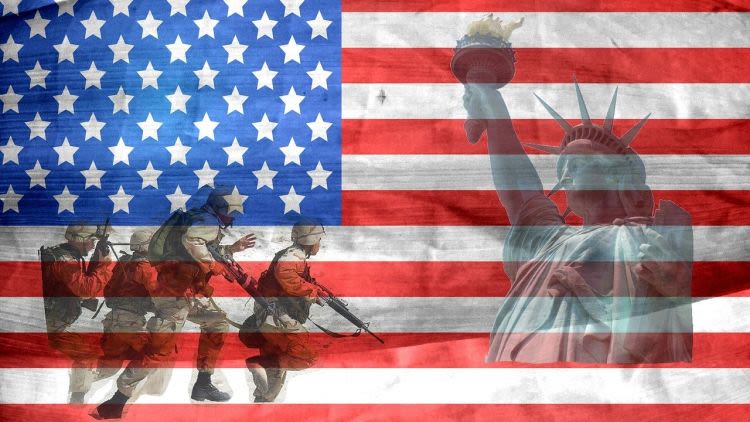 We are veterans, law enforcement officers, & gun owners who have come together to make things happen . We are students, parents, & activists speaking up in urban communities across nation. We are faith leaders, business leaders, lawyers, & educators fighting for a better future. TOGETHER can do this!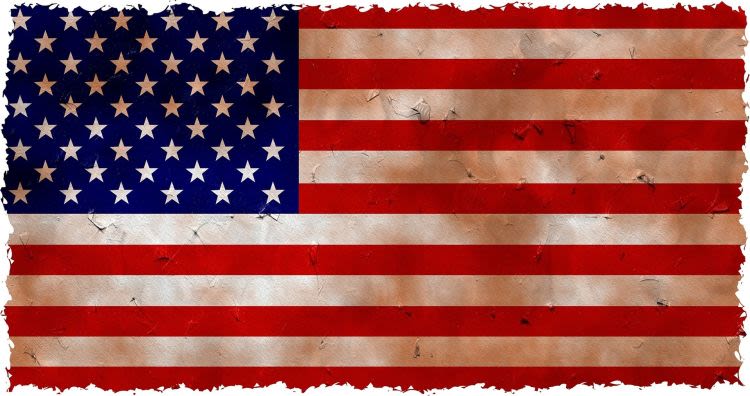 Please visit Urban Citizens United for national volunteer opportunities and more information on how to get involved. Don't forget to share this with friends and family on social media and by word of mouth to raise awareness. That is extremely helpful towards helping us reach our goals.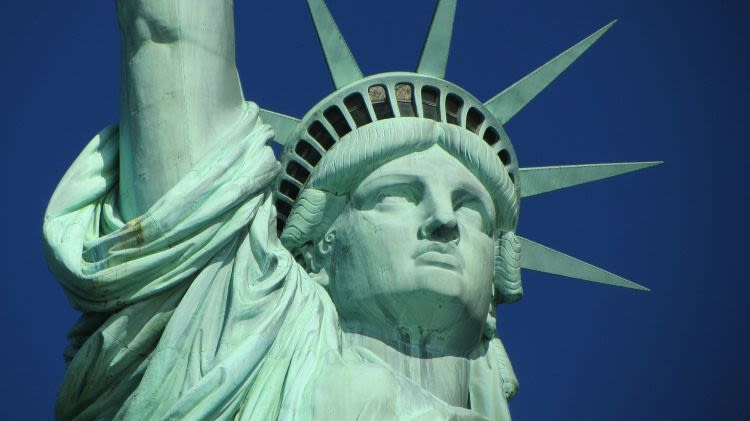 PAID FOR BY URBAN CITIZENS UNITED SUPER PAC
NOT AUTHORIZED BY ANY CANDIDATE OR CANDIDATE'S COMMITTEE
www.UrbanCitizensUnited.org