We are looking forward to getting the Salesforce #DallasOhana together for a great day of family, fun and supporting a great cause in the Tony Foundation. Proceeds raised for the Tony Foundation will go towards the mission of helping families whose sole income earner is impacted by cancer.
Brandon Pohn and Tony Laudadio have been life long friends and Tony was diagnosed with cancer twice over the past 5 years. Tony and Brandon, among many others, are now on a mission to help families get through similar situations with help, guidance, emotional and financial support. Thank you for making a contribution!
- Tony & Brandon
(Pictured below) In 2015-- Days after Tony's Brain Surgery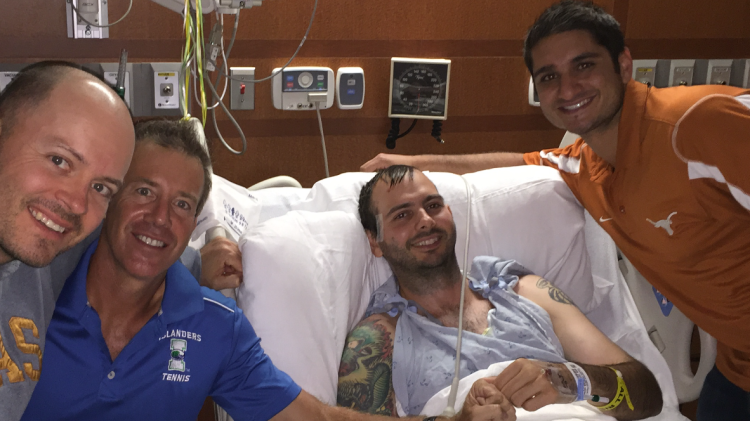 (pictured below) During Chemo, my best friend shaving his head so we can be twins!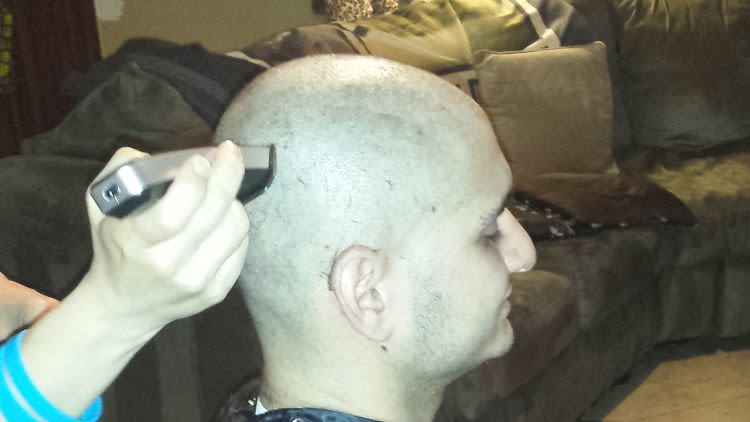 (below)......The results, we will get through this together!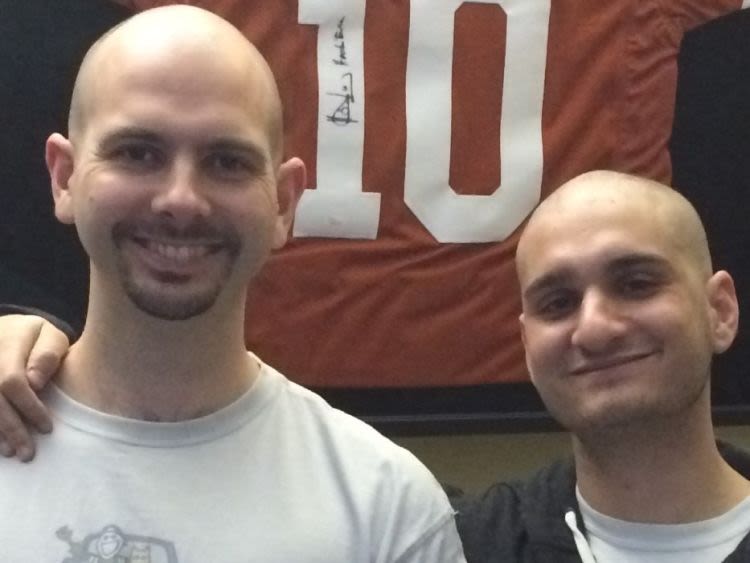 THANKS FOR YOUR SUPPORT IN OUR JOURNEY!!