Please join us on Friday, March 18, 2022, for our 2nd Annual Tee Off on Cancer at Texas Rangers Golf Club!
Last year's tournament was such a success, Tony Foundation was able to provide direct financial assistance to multiple D/FW-area families who are dealing with cancer, including Eder's family (pictured at right) ...
With your generous support, we were able to make a positive impact on their cancer journey when they needed it the most.
The tournament is a 4-person scramble, with awards, lunch, raffle and silent auction -- and a lot of fun. We are thrilled to be hosting the tournament again at the Texas Rangers Golf Club in Arlington, the world's only Major League Baseball-branded golf course.
The Texas Rangers Golf Club opened in February 2019 with $24 million in course renovations, and it's been called a "bucket list item" for baseball and golf fans alike. We can't wait to see you there! Your contribution will have a lasting impact for families that need help.
Gather your foursome, or sign up as a single and we'll help place you on a team. We also have sponsorship opportunities -- please read on below.
We are ALWAYS looking for more generous Hole Sponsors. If interested, please contact us for more information. Or, just sign up and then send us a logo and 1-2 paragraphs about your company (or "why you support" if sponsoring as an individual). See some of the supporters from the last few years pictured below. We can't wait to see everyone on March 18th!
ATTENTION GOLFERS!
We are excited to see a lot of familiar faces and hopefully some new ones too for golf, lunch, and fun. IF YOU (OR SOME IN YOUR GROUP) WOULD LIKE A VEGGIE OPTION FOR YOUR LUNCH, PLEASE LEAVE THAT IN THE NOTES SECTION AT CHECKOUT! THANK YOU!!
SPECIAL RULES & INFORMATION
1. Have fun and show up early to eat, explore new facilities and hit complimentary range balls!
2. Hit the ball long and straight :)
3 Tony Foundation Gift bags will be in everyone's cart baskets when you arrive.
4 Bogey is your friend. If you miss your par, please pick up and go to next hole.
5. Silent auction w/ awesome memorabilia available- Please visit, bid, and support to help TF mission.
6 Remember cash- we also have PayPal, Venmo, QR Codes, and Text to Donate methods for TF merchandise offered on site.
AWARDS
Men's Long Drives: 1 & 9
Women's Long drives : 8 & 18
Men's Closest to Pin holes: 3 &11
Women's Closest to Pin holes: 3 & 11
1st and 2nd place Mixed teams awarded
Have a great time and thank you for your continued support of our mission!
Tonyfoundation.org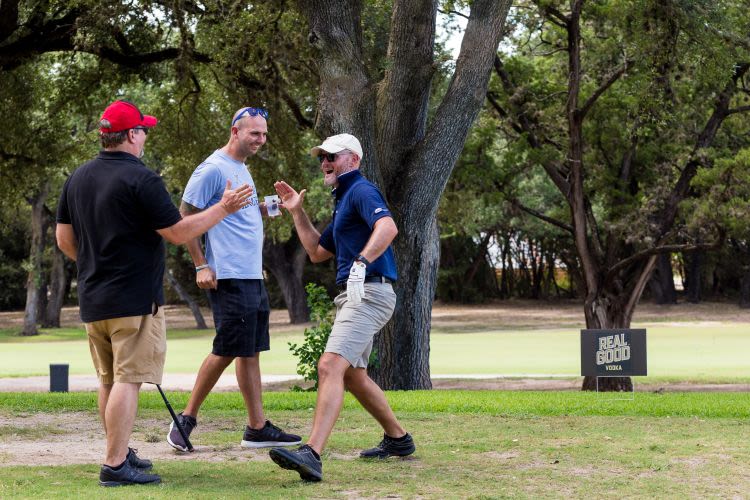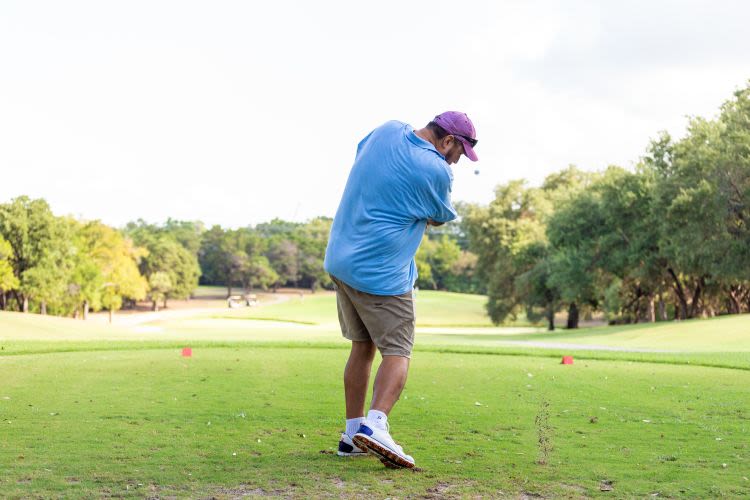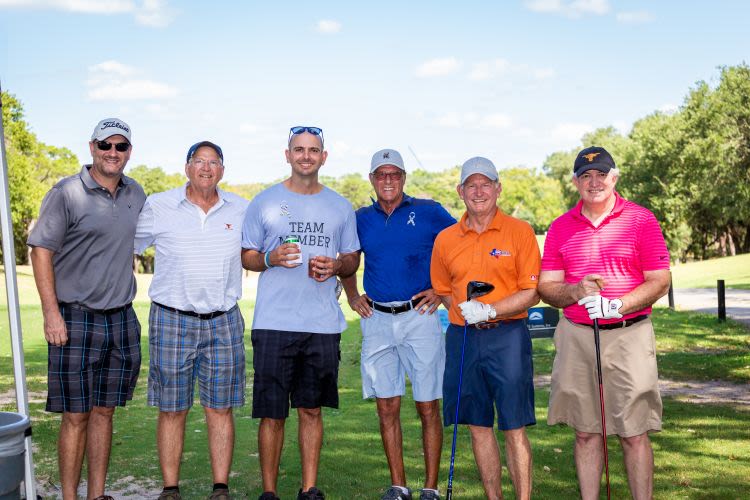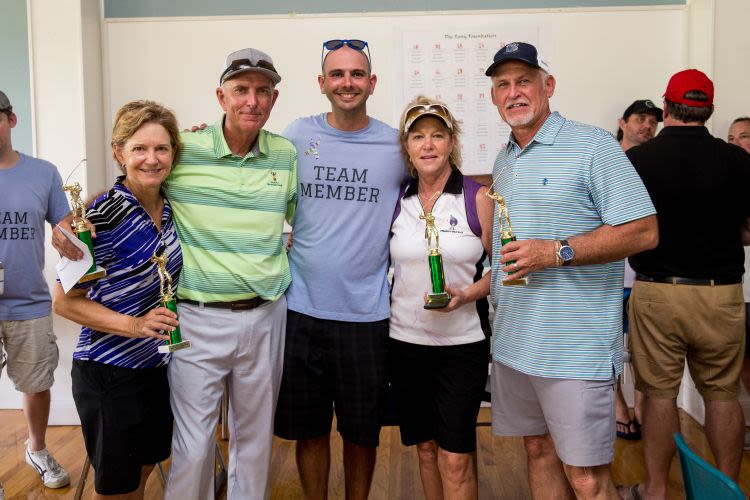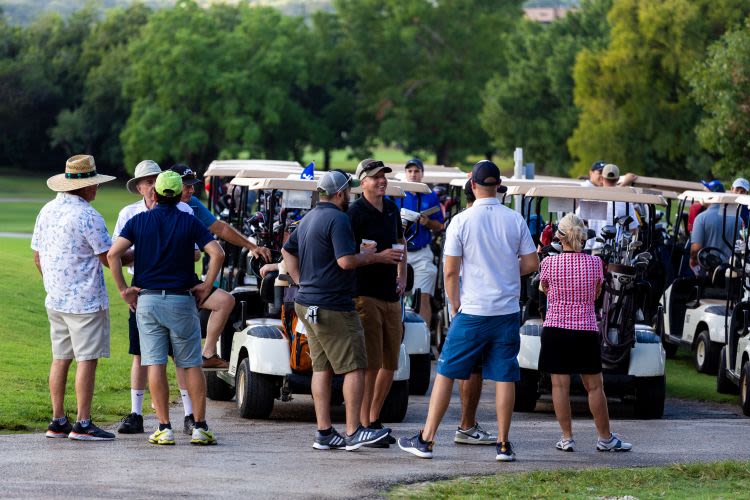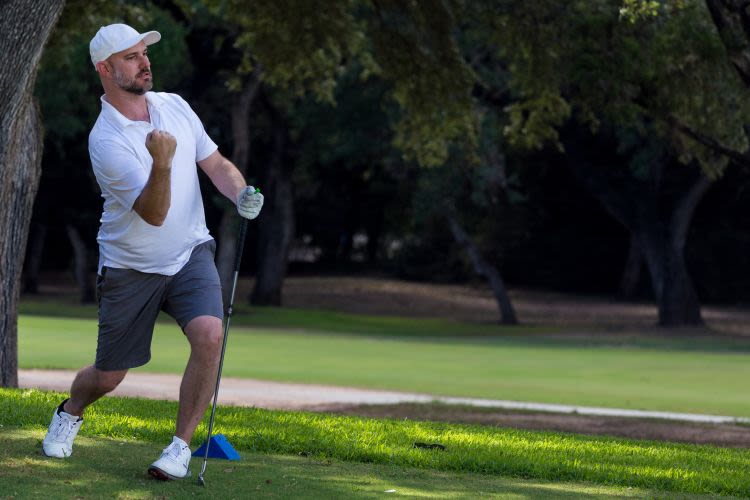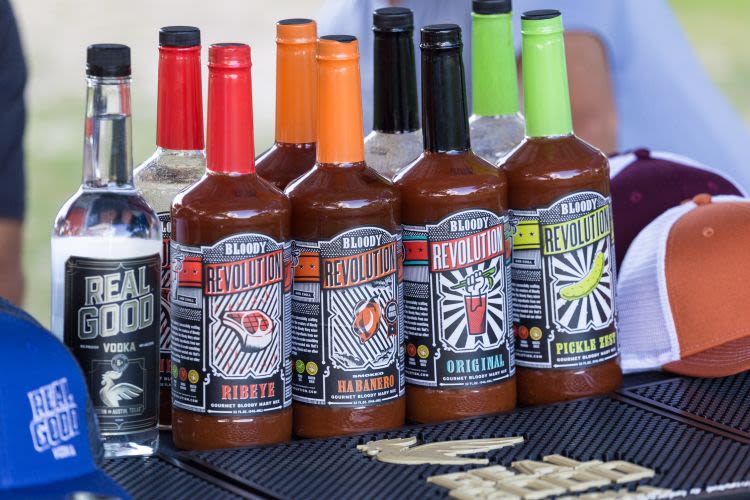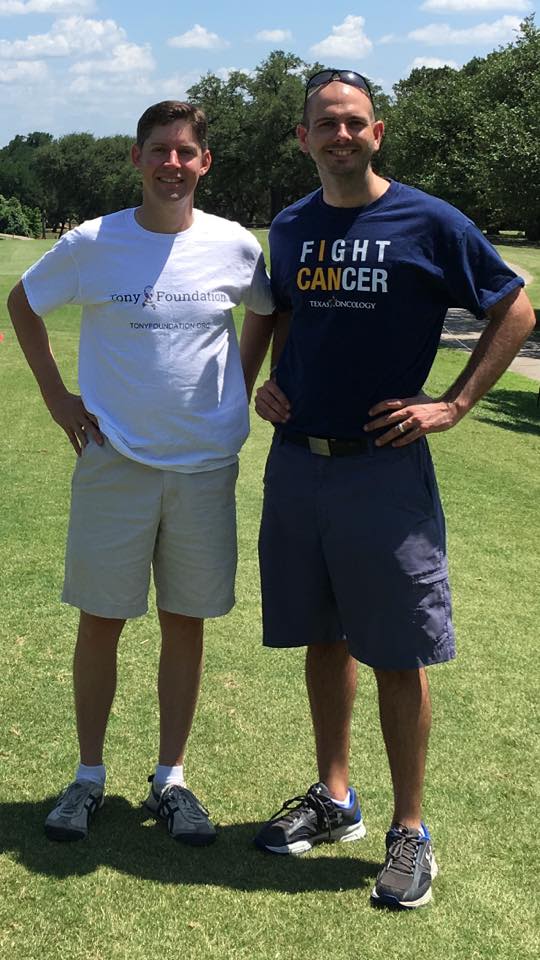 .
For questions about sponsorship opportunites or any other information, please contact us at info@tonyfoundation.org