*8 Ball Open Scotch Doubles Event (max 32 teams so sign up quick!)-
If you are both APA players, your combined skill level can't go over 11
If you are both NAPA players, your combined rating can't go over 170
If you play BCA, max rating is 1050
If you have questions about your ranking, let us know and we can get it. If you and your teammate play in different pool formats, or one of you does not play league, please contact us via email address below to check team eligibility.
Dbl Elimination- Race to 4 on both sides for most teams. Low ranked teams will race to 3 (APA combined 8 or lower, NAPA combined 120 or lower)
(any two players - does NOT have to be jack and jill)
Doors Open and practice tables at 10am and play begins at 11am. It's a shotgun format, so whenever tables open up, matches will be played immediately. If you can not make it, there are donation buttons if you would like to support the cause---->>>
***PLEASE EMAIL US WITH ANY QUESTIONS AT TONYFOUNDATIONATX@GMAIL.COM
Tony Foundation is a non-profit corporation based in Austin, Texas. We address critical needs for families in crisis due to cancer diagnosis. Our goal is to focus on meeting immediate, existing needs for families whose sole income earner, in their most productive years, has been diagnosed with cancer and is unable to continue employment.
Please come out and help others affected by cancer...#MakeAnImpact
Please sign up NOW to hold your spot in the tournament!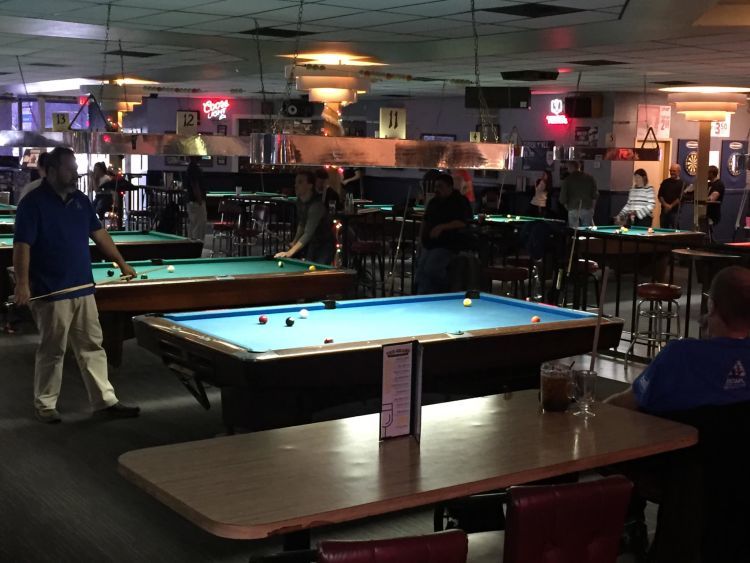 Above- Our last tournament at The Grand- it was so fun!
Below- Tony & one of his Besties, Andy Willis, at a pool tourney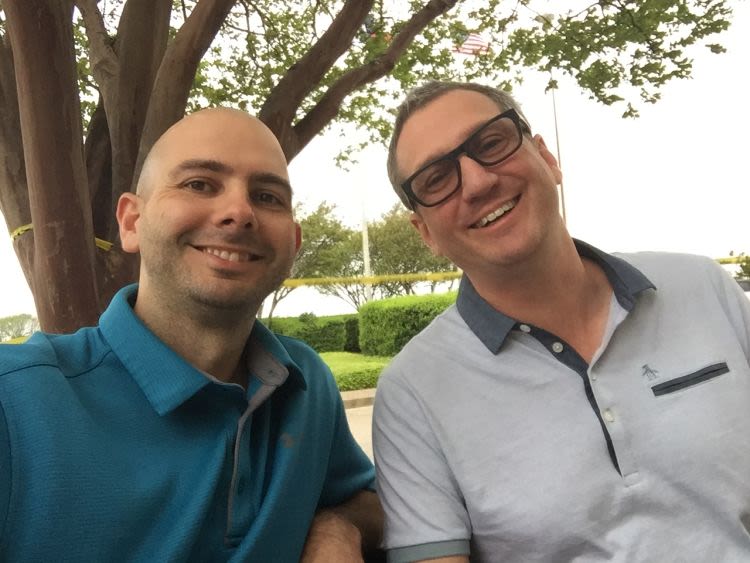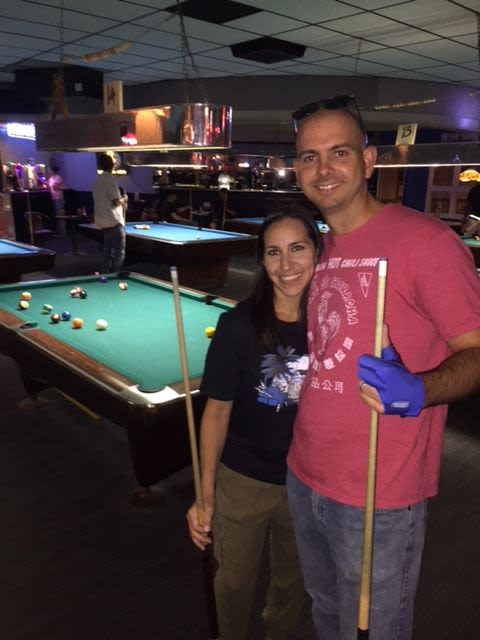 above- Carrie & Tony Laudadio @ The Grand