DONATE NOW TO CREATE A MORE JUST AND EQUAL WORLD THROUGH MATH EDUCATION.
100% of your donation helps us empower math teachers worldwide to provide better education for our children.
We believe that empowered educators hold the key to a more just and equal world. We collaborate with local educators to develop resources, professional opportunities and culturally relevant support for teachers to inspire students worldwide.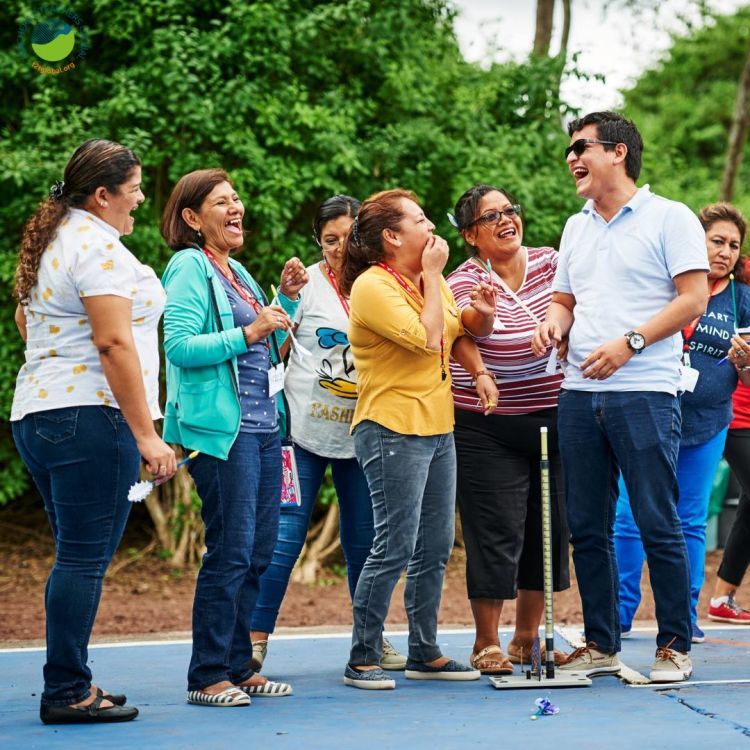 ✅ Learn
We invite teachers to explore effective teaching strategies in mathematics to equip students with critical thinking skills for the real world.
✅ Apply
Our coaching strategies lay the groundwork for teachers to grow their own skills as they apply research-based best practices in their classrooms.
✅ Lead
Local teacher-leaders build professional networks that advance educational instruction and inspire broad transformation.
Join us in strengthening communities through evidence-based mathematics education.