Empowering the public to step forward and help those in need and those experiencing homelessness.
Our focus is on the immediate and individual need of each person we serve. We do this via our Donation Days, Backpacking Events, and Sponsorships.
Click here to see what that means and hear first hand stories from those we have served in the past.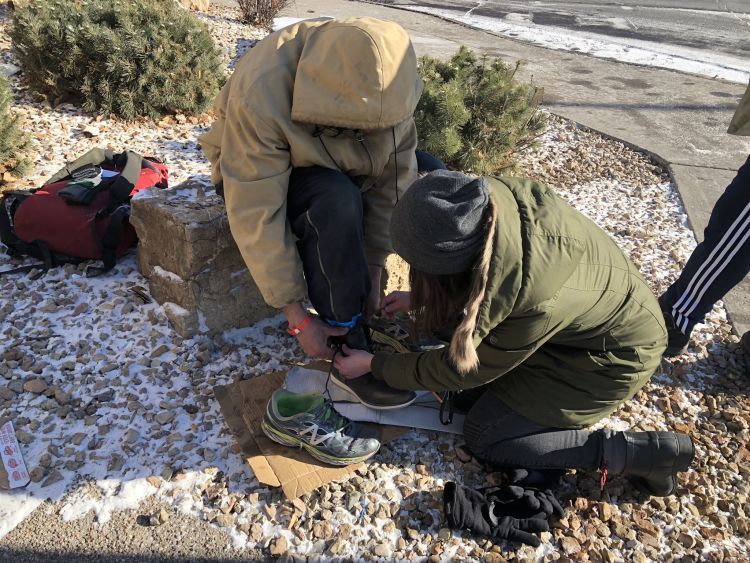 "We are deconstructing the saying 'beggars can't be choosers' and reframing the way we support our communities." -Andrea Bert, CEO
Your donation will help those going through hard times and/or experiencing homelessness. We donate to our clients in the form of clothing, food, gasoline, blankets, gift cards, etc.
80% of your donation goes back to those struggling
For more information go to our website or email us directly!