At an average rate of six diapers per day per child (and more than double that for newborns), diaper-wearing children in poverty in the United States require more than 5.8 billion diapers annually to keep them clean, dry and healthy. Every day, 1 in 3 families in America struggle to afford diapers for their children.
For this reason, we will be helping to fill the diaper need gap in our community by offering hope to families during what can be one of the most challenging times in a parent's life.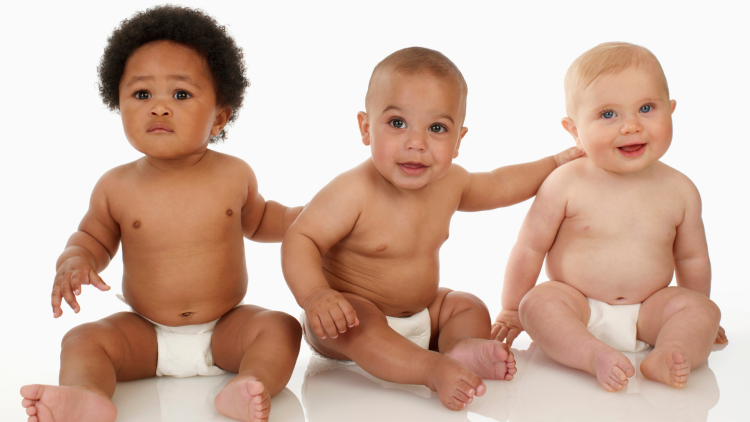 We rely on the help of numerous volunteers to get our diapers out the door every Monday and Tuesday onto the bottoms of the babies who need them.
If you are passionate about helping children in need, consider joining our team of dedicated volunteers!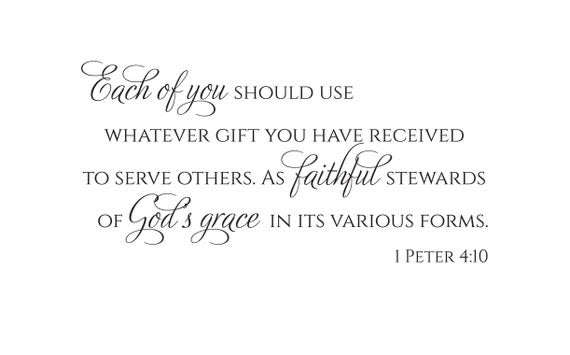 You Can Give Hope To Families In Need. Simply commit to once or twice a month ~ Share Your Gift!
Sign up to Volunteer Today!

We are blessed partners with Austin Diaper Bank to provide diapers to our clients.