QWELL distributed more than 2,500 rainbow flags to households all over Greater Austin for Pride 2020.
Donate now to help expand this program for Pride 2021!
Donate 100 or more flags to make your business a pick-up location!
RULES:
You can receive ONE (1) free rainbow flag. If you request more than one flag, we'll pick one for you.

You must live in Greater Austin, Texas, to be eligible to receive a free flag (Travis, Williamson, Bastrop, Hays, or Caldwell Country).
We can only give away as many flags as are sponsored, so if you're able to donate, please chip in! Note that if you request a flag now, you will not receive it until Summer 2021.

If you know an LGBTQIA-affirming business in your neighborhood, please invite them to visit FreePrideFlag.com to sponsor our event NOW!
About 1,000 people visited one of our sponsors to pick up their flags.
We expect even more people to participate in 2021!
92% of local LGBTQIA+ people say it is important to them that they spend their money at businesses that have their back. Sponsoring QWELL's FreePrideFlag.com program is a great way to help them find you!
Thank you again to our 2020 flag sponsors:

QWELL, Greater Austin's LGBTQIA+ Community Foundation, is a fund of Austin Community Foundation.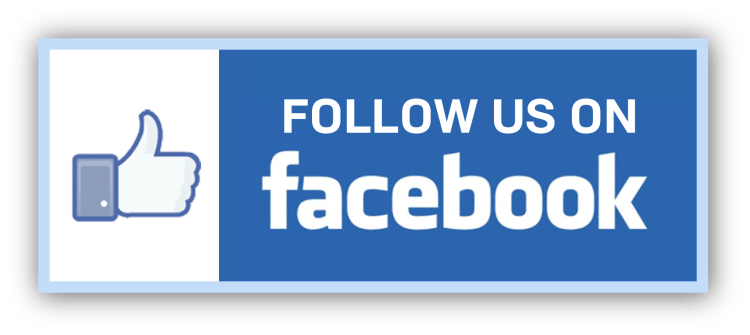 We are grateful for your support of our organization. All purchases and donations are non-refundable.