We are honored and thrilled to have King's Point resident, Natalie Gaskamp, as our Keynote speaker for "In the Pink of Health 2019". Natalie is a financial advisor, active member of the Kingwood community and mother of 5. She was diagnosed with breast cancer in 2013 at the age of 34. Two weeks later, her mother, Debbie Gordon received the news that she also had breast cancer. Natalie's story of strength, endless energy and positivity are sure to inspire the room and impact our community.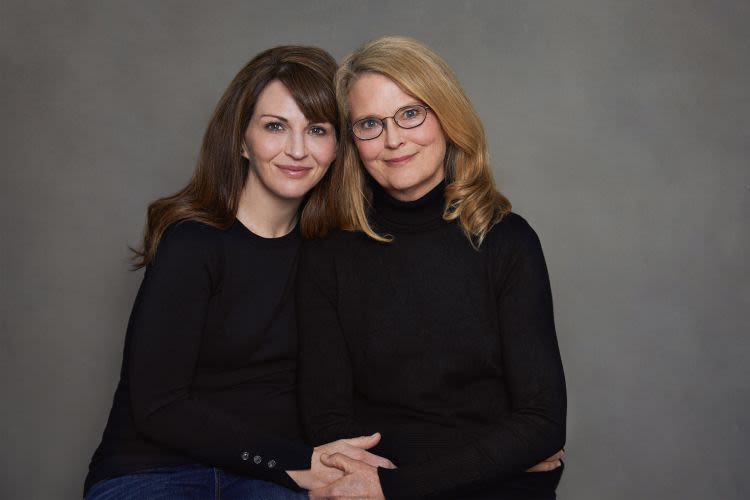 We look forward to an amazing day
12th annual In The Pink of Health Luncheon
Friday October 18, 2019
10:30am Champagne Reception, Bid Board, Raffle
11:30 Lunch and Program
Grand Ballroom Houston Airport Marriott Hotel at George Bush Intercontinental
Honoring Toni Schau, RN
Project Mammogram Coordinator, Memorial Hermann Northeast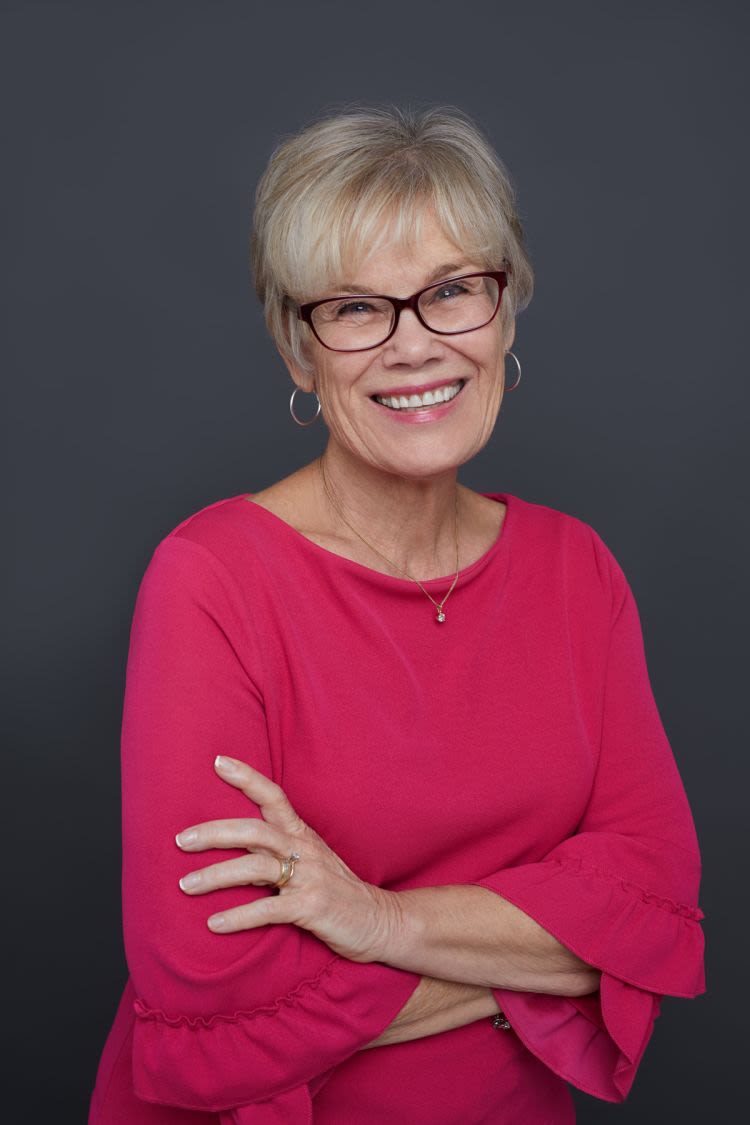 Emcee, Julia Morales
Houston Astros Field Reporter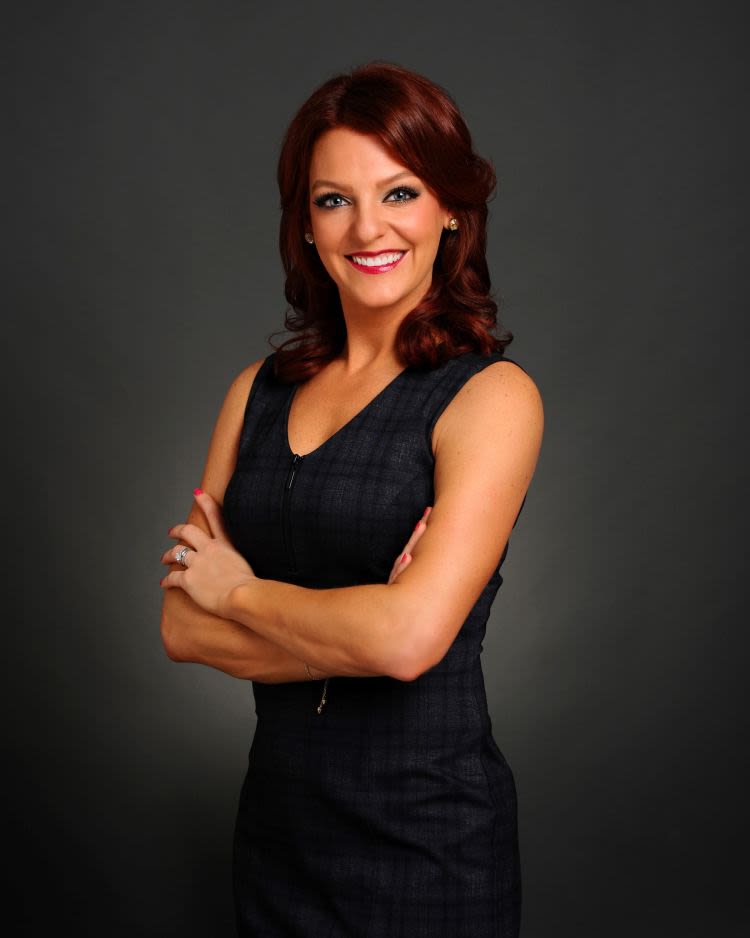 Beneficiary/Impact: Project Mammogram is the flagship program of the Northeast Hospital Foundation and has grown to affect the lives of almost 10,000 Lake Houston residents. Project Mammogram's service area extends to Northeast Harris, Montgomery and Liberty counties. In 2018, Project Mammogram saw 330 qualifying patients and performed 183 screening mammograms, 136 diagnostic mammograms, 143 ultrasounds, 26 biopsies. From those screenings and services, 6 cancers were detected. The funds raised at In the Pink are reinvested locally into the community with 100% of the proceeds staying here.