Fam and Friends - If you have been directed to this page, know that I have personally selected to share this experience with you because I know that I can count on you to help me keep the momentum of a great movement goin'! Just so you know, Merivis is THE organization that helped me transition into my new career in tech, more specifically Salesforce. Exactly a year ago, I never anticipated that I'd be working for one of the largest consulting firms in the world but this community helped me actualize my true potential through training, mentors, a network of like-minded veterans and their spouses and professional resources. Now I am a certified Salesforce System Adminstrator and working towards tucking more certifications under my belt by the end of this year.
With my highest regard - I ask you to join me in supporting Merivis so they can continue to do amazing stuff like transform lives. Any amount is amazing. If you can share this organization with a veteran or military spouse seeking to upskill their professional skills, that would be amazing, too! :)
Thank you!
Love, Robyn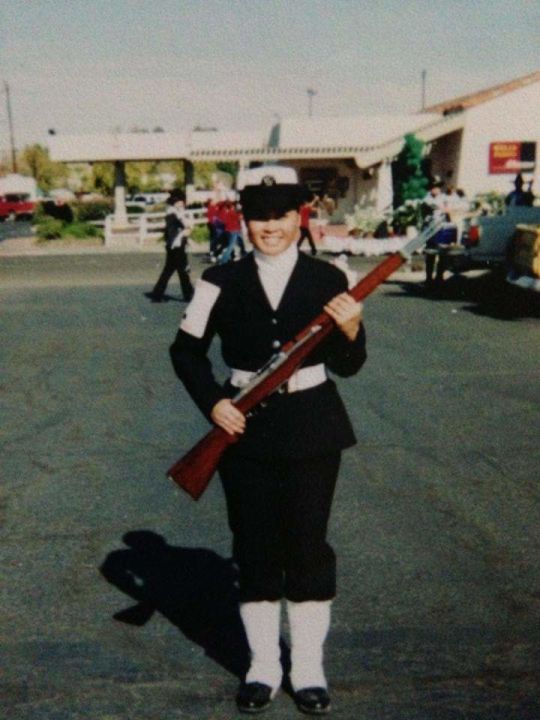 Merivis supports veterans preparing for their next missions through training, mentorship and job readiness for Salesforce cloud technology positions. With a growing need for Salesforce certified professionals and an increasing number of underemployed veterans in the country, we bridge the gap to help veterans transition to civilian life and find great careers. Since we started in 2015, Merivis has impacted the lives of nearly 250 military veterans by supporting them in their transition to civilian careers. Through our Salesforce training programs, we've put them on the path to growing, in-demand technology roles and we couldn't have done it without every member of the Merivis community.
According to IDC, over 3.3 million jobs will be created in the Salesforce ecosystem by 2022* with many different paths and opportunities open to certified Salesforce professionals. Merivis connects veterans and military spouses to these career opportunities, which bridge the gap, support veterans' transition to the civilian workplace and keep the Salesforce talent pipeline rich with newly trained individuals eager to jump-start their careers. Your contribution allows us to continue to offer our workforce development programs and help bridge the gap from military years to technology careers.
Donate to one of our graduates below - each of them has committed to raise $1000 for Merivis as a way to pay it forward and help more veterans and milspouses successfully transition after service. Many of them are first time fundraisers and your generous support will help them reach their goal.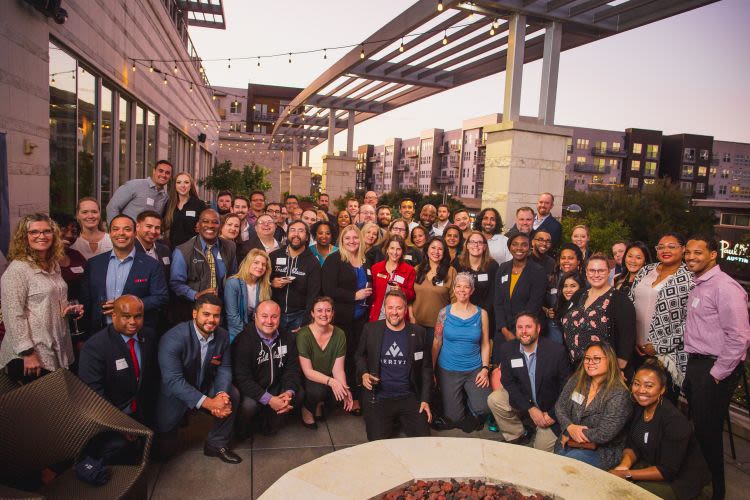 October 2019 Merivis Mixer in Austin, Texas