EMPOWER TEACHERS.
GIVE EDUCATION.
CHANGE LIVES.
100% of your donation helps us empower STEM teachers worldwide to provide better education for our children.
We believe that empowered educators hold the key to a more just and equal world. We collaborate with local educators to develop resources, professional opportunities and culturally relevant support for teachers to inspire students worldwide.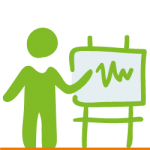 COLLABORATION
With a focus on mathematics, we listen to local communities to identify their educational goals.
Then through professional and cross-cultural collaboration, we support teachers to help them meet these goals.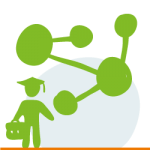 CONNECTION
We bring classroom learning to life by making real-world connections.
We empower communities to integrate cultures into their classrooms to connect teachers and students globally.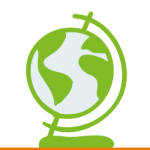 COMMITMENT
We continuously strive to develop new avenues to support and connect teachers globally.
We gather educators who are experts in their field. They generously donate their time and talents to our cause.
Together, we're building a global community of educators to create a better future for us all.