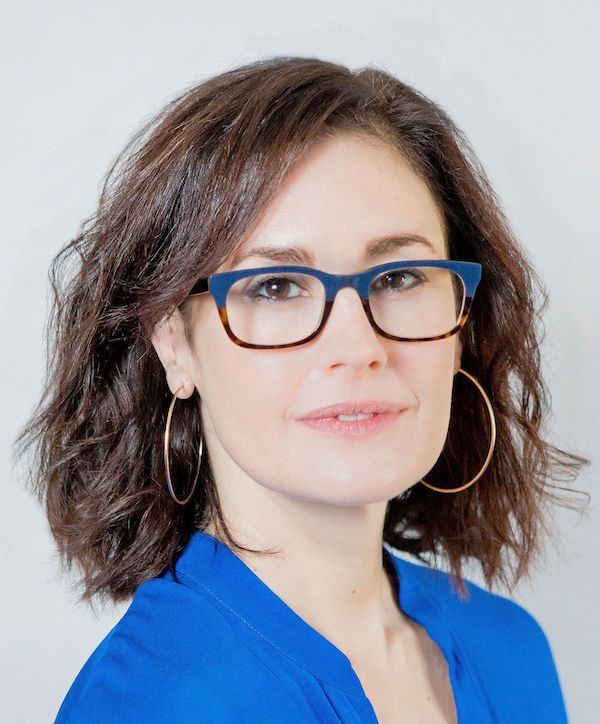 Support Leya Simmons for Eanes ISD School Board Trustee, Place 4.
Friends and family,
Thank you so much for your incredible support. I am grateful beyond measure.
I look forward to serving our Eanes ISD kids and our Westlake Community as a school board trustee.
For more information on the campaign, please click HERE.
SHARE this page or find us on Facebook or twitter.
Please VOTE on MAY 4 and take your friends!
Leya
*all donation service fees will be donated back to the campaign, Leya Simmons For Eanes.
**BetterUnite will not profit in any way from this fundraiser.
©2019 by Leya for Eanes. Political Advertisement Paid for by Leya Simmons.