WE ARE SOLD OUT, however if you wish to donate to Keystone APG please click here.

Keystone APG is a 501(c)3 nonprofit organization that serves youth and families in the Austin area. Keystone is an alternative peer group that works with adolescents who are struggling with substance use disorder and their families. Adolescents are very influenced by their peers and when they enter into recovery they need a group of friends who will encourage them to continue their journey with sobriety. Keystone provides the space for this to happen. On top of that, Keystone also provides teen support groups, parent support groups, and multi-family group, as well as after school hangouts for teens and sober weekend activities every Friday and Saturday. The mission of Keystone APG is to be the keystone in the process of youth and their families building a new life in recovery. For more information on our program, our team, or our mission, please visit our website by clicking.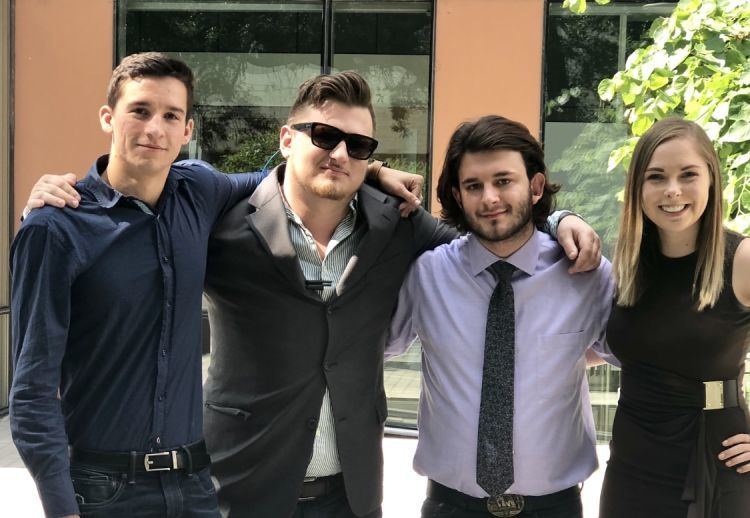 This past Summer Keystone was simply a dream of four young adults who wanted to help teens in the Austin area. Thanks to our donors and community supporters, that dream became a reality. Today Keystone APG is serving many teens and their families in the Austin area. We have the perfect location, Brentwood Bible Church in Central Austin. Keystone APG is a 501(c)3 Nonprofit Organization. Keystone feels so blessed to have had such incredible support from our donors and community partners. We would like to invite our supporters to Keystone APG's 1st Annual Luncheon.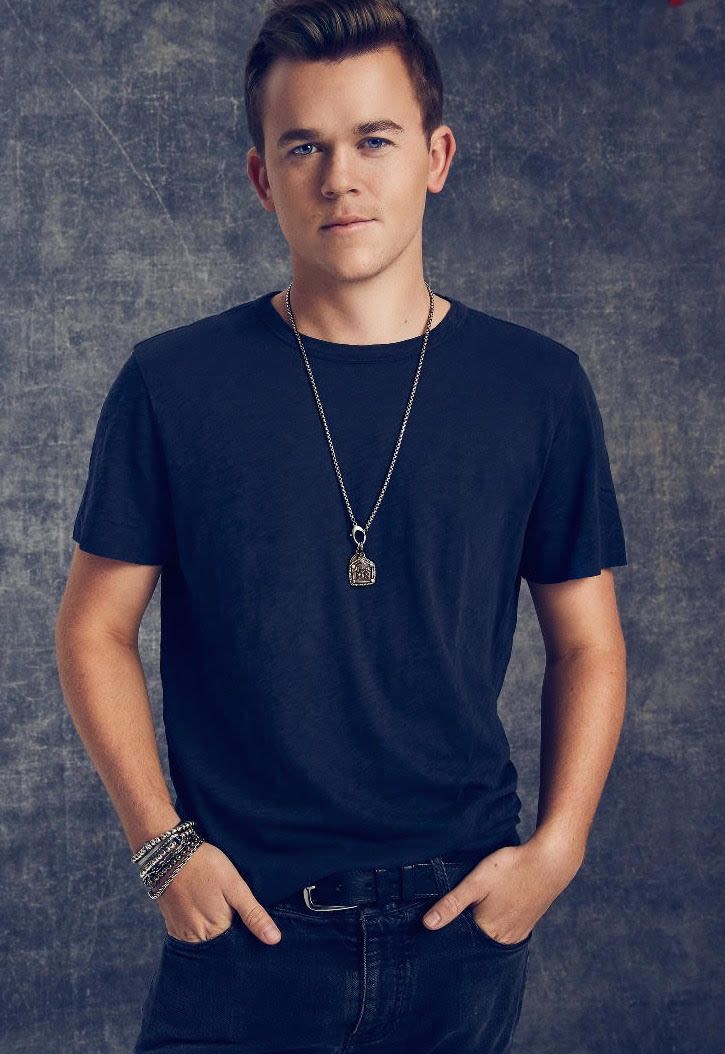 Keystone APG is so excited to announce that we will have John Owen Lowe as our guest speaker! John is a graduate from Stanford University and is an actor who has appeared in multiple TV series as well as movies. He is known for his life in the entertainment industry, but John has another story that is less well known. John has been in recovery from alcohol and drug addiction for almost a year now. We hope to see you all there!