Please join us for a day of inspiration and encouragement for you to find and pursue your purpose. Hear the stories of our various speakers talk about their journey in finding and living their purpose.
Join our featured speaker, James R Nowlin with our guest speakers, 14 year-old Emma Rose Gill, Herb Fulton, Jr, Larry Hawkins II, Tiffani Carson-Walker and Tina B along with Emcee Sara Hickman

Doors open at 9:00AM
$50.00 at the door for age group 26+

Hosted by Jamsz Konnections

Emcee Sara Hickman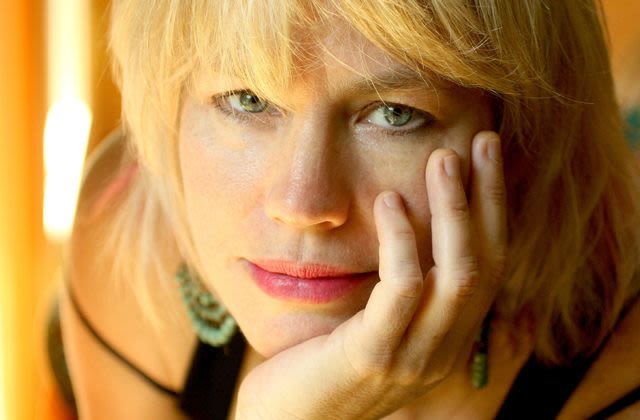 Featured Speaker: James Nowlin - CEO/Author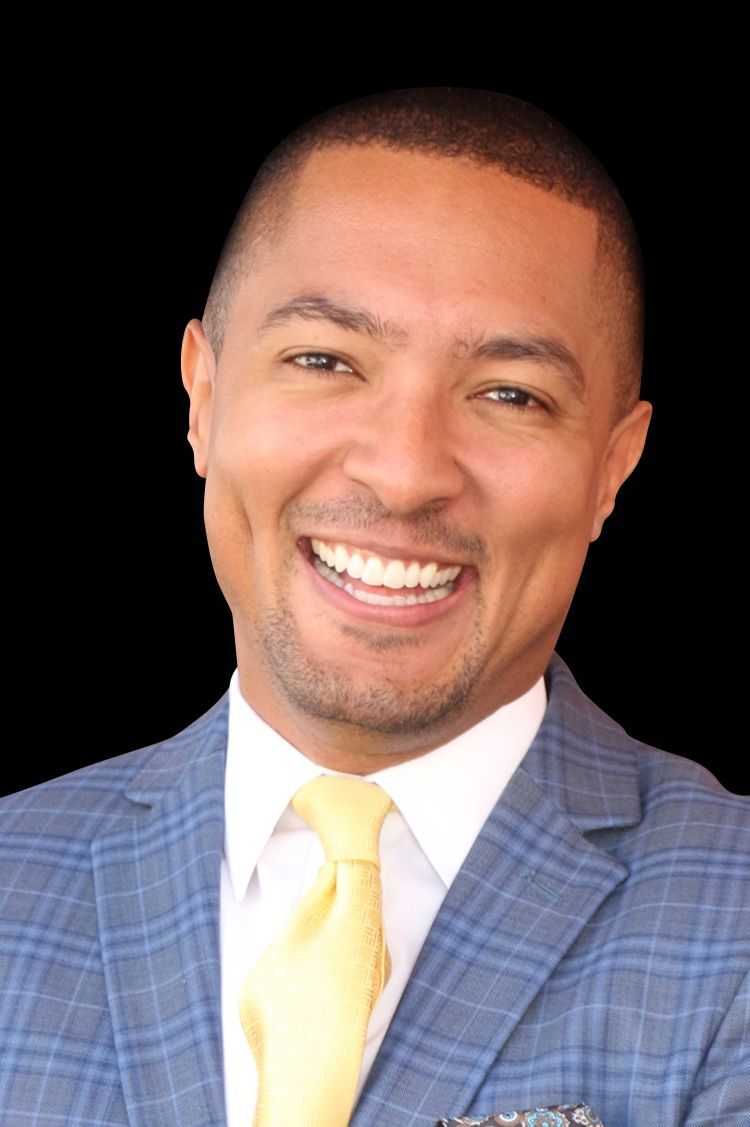 Guest Speakers:
Emma Rose Gill - Owner of Rainbow Rose Designs and Rainbow Rose Productions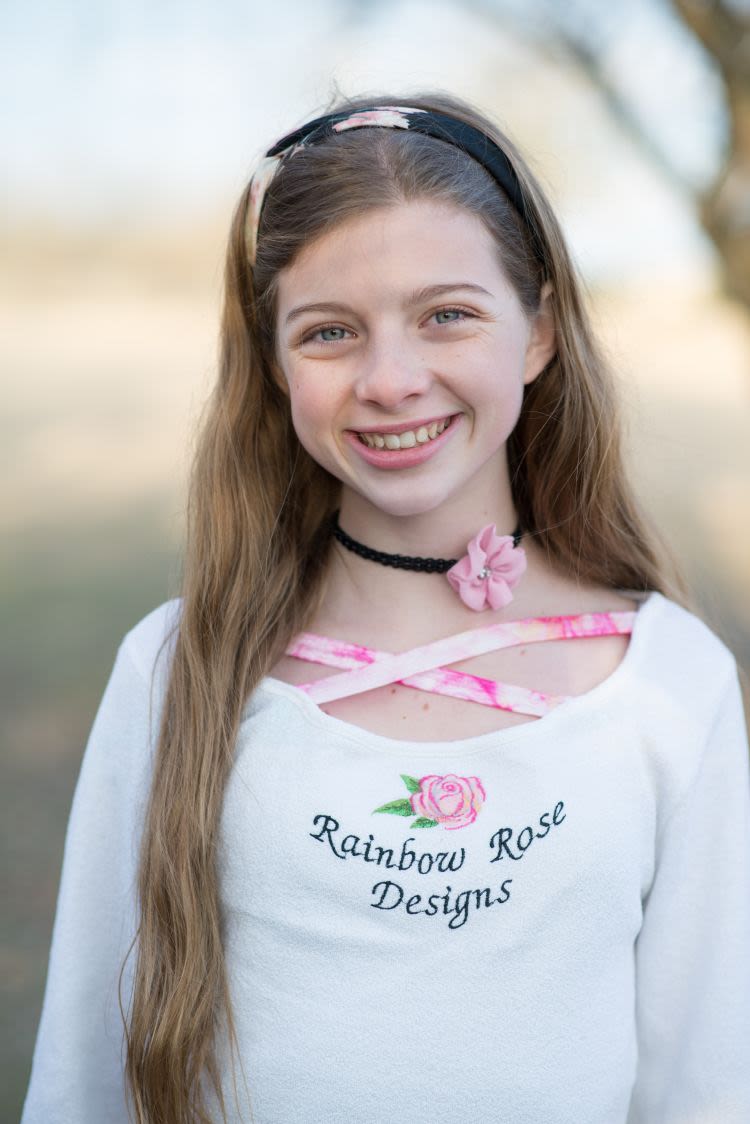 Herb Fulton - Owner of Eight Count Boxing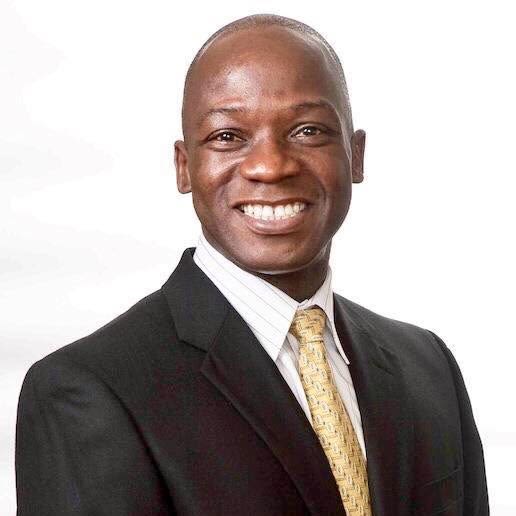 Larry Hawkins II - CEO/Co-Founder of Hawkins Development Group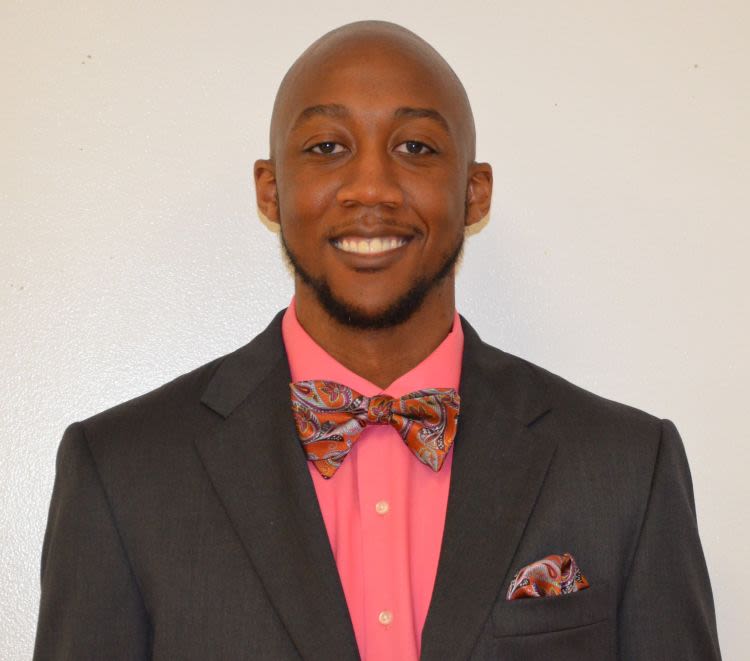 Tiffani Carson-Walker - Executive Director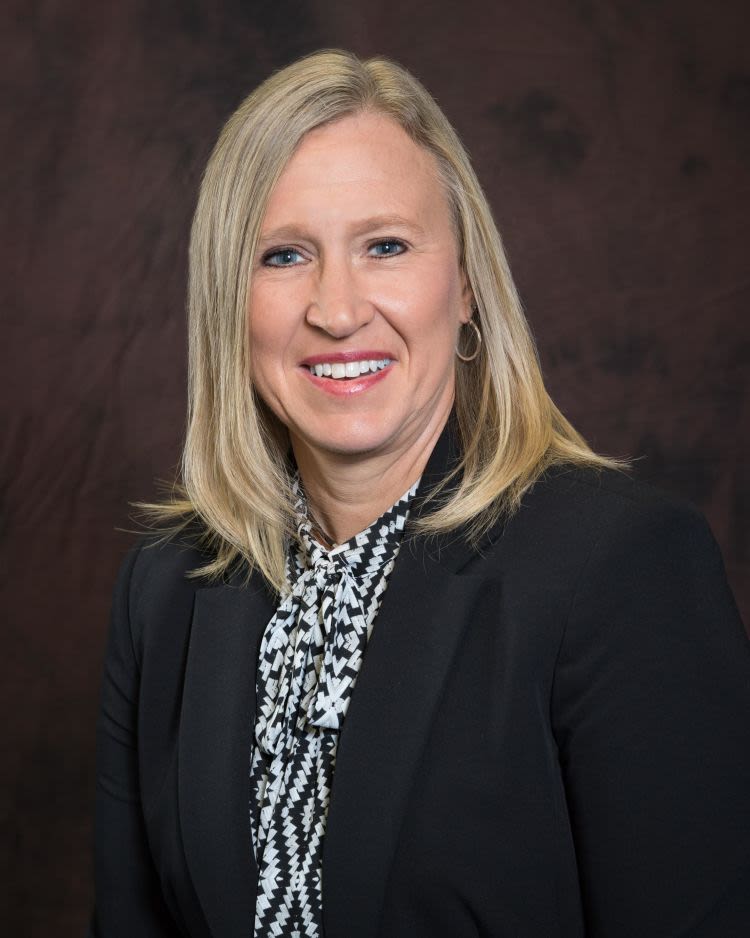 Tina B - Owner and Spoken Word Artist at Tina B Poetry, LLC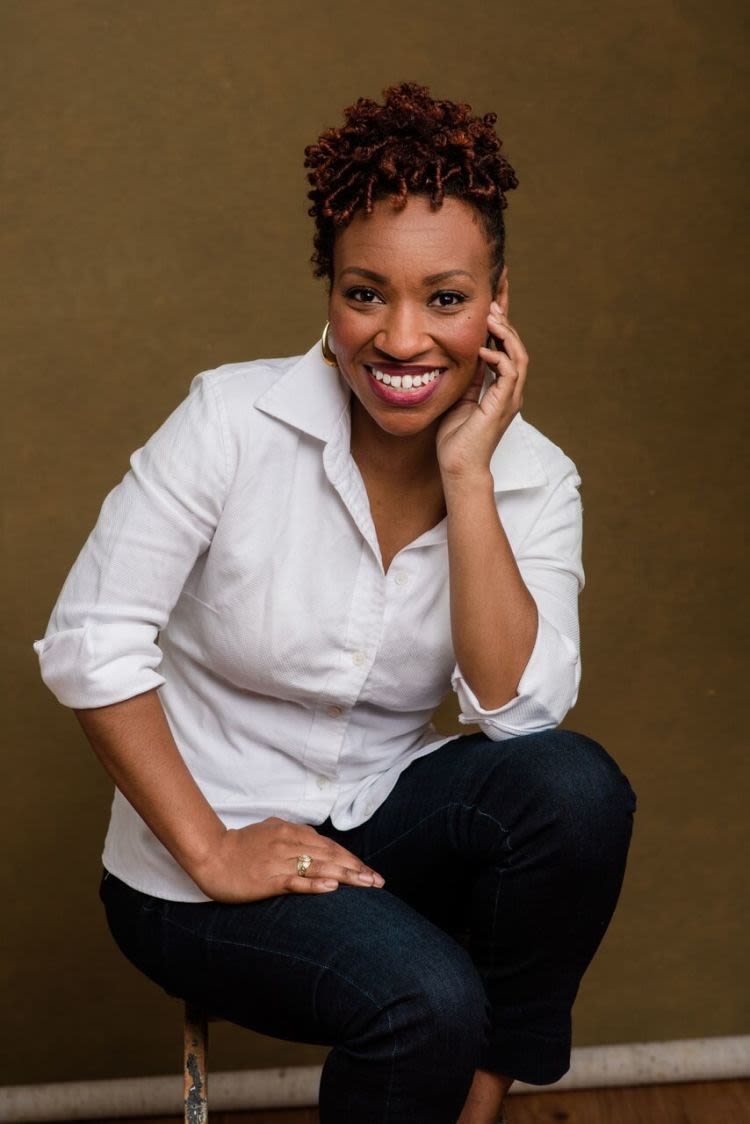 This is a family friendly event. We look forward to sharing the day with you!!!