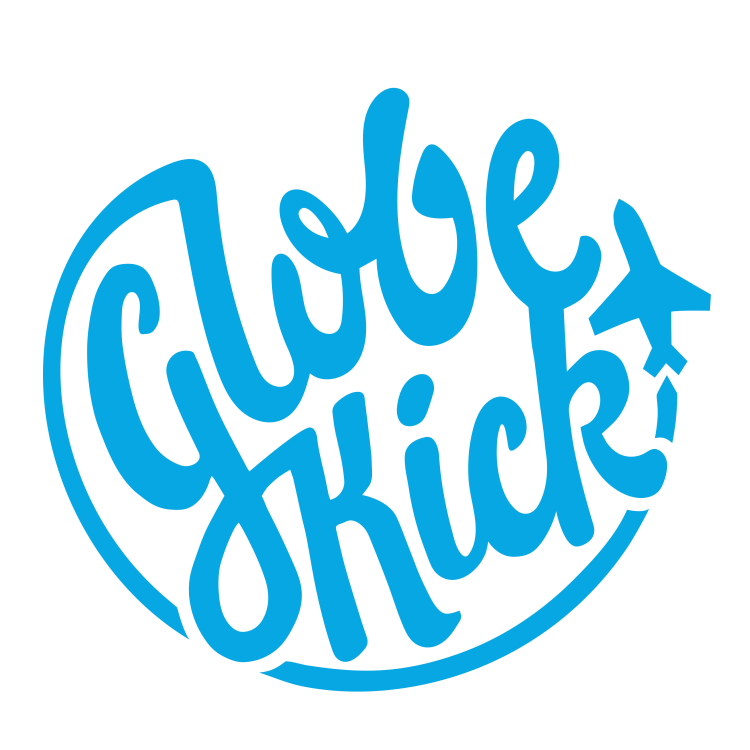 Fusebox Festival Raffle with GLOBEKICK
For every $10 increment of all donations made from April 9 until midnight on April 22, your name will be entered into a drawing to win a one-year membership to GlobeKick - a $1,800 value!
Camping in the Sahara? Sailing the Caribbean? Getting hands-on at an elephant rescue in Cambodia?
Lets go!
A GlobeKick annual membership includes participation in three week-long adventure trips, exclusive access to GK's private network, specials in travel & lifestyle through our partners, discounts on all GlobeKick adventures, and access to GlobeKick hosted-events held all over the world. You're responsoble for air transportaion, but GlobeKick pretty much takes care of the rest. Total value: $1,800! Learn more about the details here.
Fusebox would like to thank our pals at GlobeKick for sharing this incredibly unique program with Fusebox donors.
---
FUSEBOX IS -> A FESTIVAL LIKE NO OTHER
The 2018 festival marks our 14th year, and once again offers everything you have come to love: access to the world's most groundbreaking and adventurous artists, the commissioning and support of local artists, and unique opportunities to come together, in-person, as a community through parties, meals, workshops, installations, and conversations.
All completely free-of-charge.
FUSEBOX IS -> SO MUCH MORE THAN A FESTIVAL
Donate today, and you will be supporting Fusebox's year-round activities including the 2018 Fusebox Festival and:
Performances, talks, and events ranging from guitar shredding to 60-second performances to site-specific digital projections to presentations of some of the leading performing artists from around the country and world. Every Fusebox event gives our audience the opportunity to experience unexpected, experimental, and adventurous art.

Collaborative civic initiatives across sectors that address Austin's most pressing concerns, including affordability, health, and mobility.

Written & Spoken, Fusebox's digital platform for new writings, podcasts, articles, and digital projects about contemporary art + performance.