We are a movement of inclusive leaders driving positive change in Metro Denver.
At Building Bridges, we equip resilient young leaders with communication and relationship-building skills to transform divides in our communities. Since 1994, Building Bridges has empowered thousands of people to come together for social change across seemingly impossible differences.
Join us to celebrate 25 years of transformation at this year's Building Bridges Block Party! Tickets are $15 presale/$20 at the door, and include: tastings of food, drinks, and sweet treats; games, activities, and vendors; and art and music by local artists. Youth 5 and under can join for free.
UPDATE: Our "house band" - sponsored by The Stage Native - will feature local musicians Rachel Eisenstadt, Matt Flaherty, Jessica Holloway, Theo Wilson, Jeff Peterson, and Nate Marsh rocking dance hits from the '60s through today,
UPDATE: We've received a donation of 80+ youth backpacks and school supplies! The first 80 people through the gate will receive a backpack to take home OR donate one back to one of our partners.
Be part of the Building Bridges neighborhood and celebrate with us at this fun event. Youth and family-friendly! The program will be in English, with language translation provided upon request.
Transportation and Accessibility:
Parking around MegaFauna is limited to street parking, so we HIGHLY recommend using public transit if you are able. The 44 Bus has two nearby stops (30th/Larimer and 32nd/Larimer) both are ~3 blocks from the venue. The nearest lightrail stop is at 38th and Blake, ~1/2 mile from the venue.
The party will be largely outside, in the street and grass around MegaFauna. The grassy areas are uneven. There are curb cuts and ramps to access the sidewalks.
There is a single stall restroom inside MegaFauna, and the venue is accessed by 4 stairs. The accessible restroom option for guests is provided by the adjacent business complex, Backyard on Blake. We know this is not ideal, and are committed to improving accessibility for future events.
Thank you to our event sponsors!
Local Leader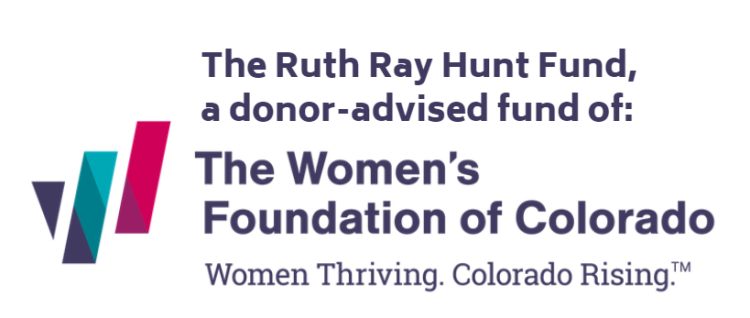 Civic Booster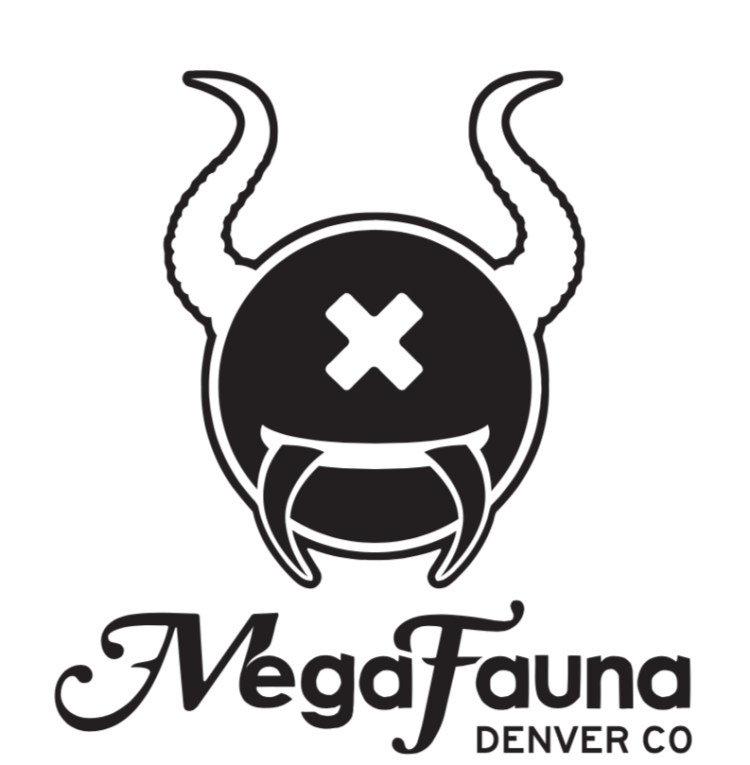 Neighborhood Advocate

Block Captain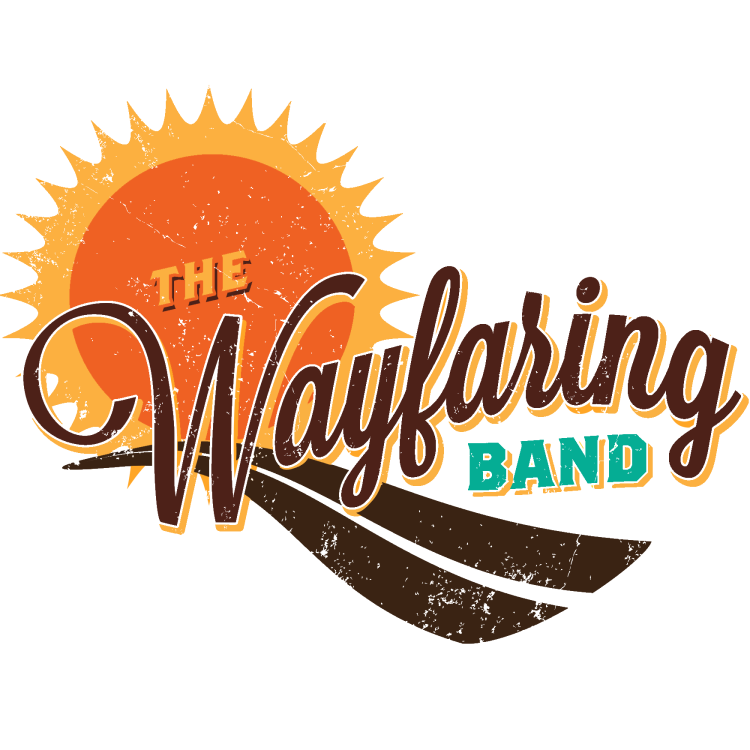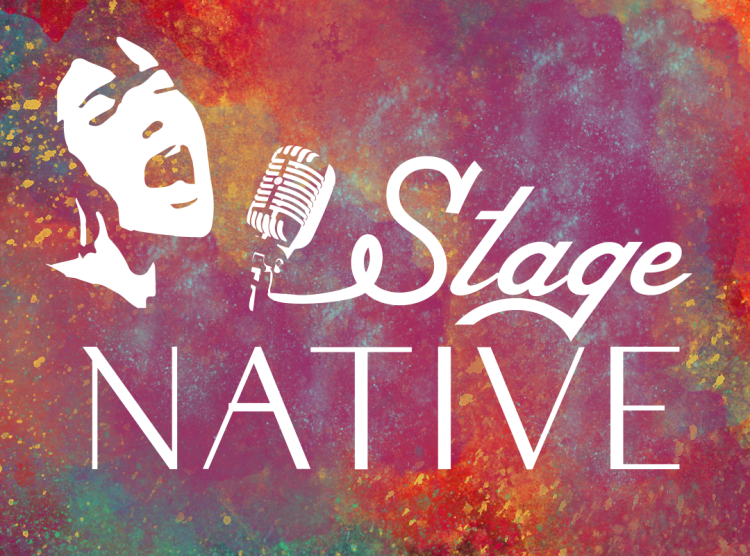 Friendly Neighbors