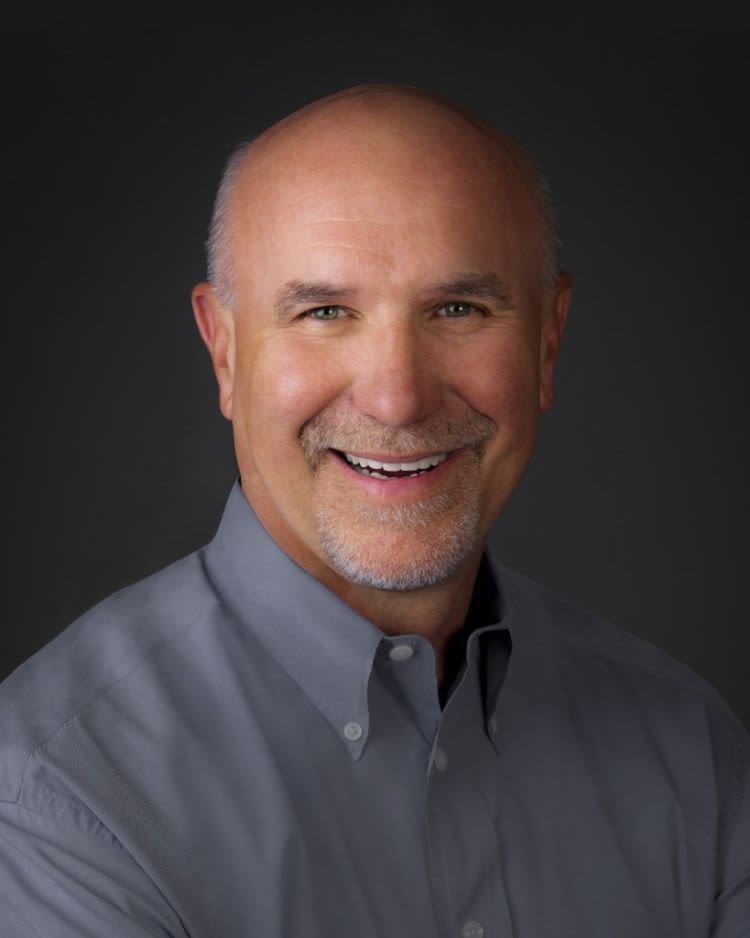 ATTN: Childcare is FULL. However, you may still register for the event.
Jim Burns is the President of HomeWord and the Executive Director of the HomeWord Center for Youth and Family at Azusa Pacific University.
Jim speaks to thousands of people around the world each year. He has close to 2 million resources in print in 30 languages. He primarily writes and speaks on the values of HomeWord which are: Strong Marriages, Confident Parents, Empowered Kids, and Healthy Leaders. Some of his most popular books include: Confident Parenting, The Purity Code, Creating an Intimate Marriage, and Closer.
This Family Conference is designed to be a great weekend of growth, connection, and learning as we pursue ways to strengthen our families.
Saturday, August 24
5pm -Drop off for childcare (RSVP required to croddy@fbcpville.org)
5-6:45pm: Date Night (dinner on your own)
7pm: Session 1-Creating An Intimate Marriage, MPB (Multi-Purpose Building)
8:30pm: Childcare ends
Sunday, August 25
9:30am: Session 2- Confident Parenting, Fellowship Hall (FH)
10:45am: Worship Service feat/Jim Burns, Worship Center (WC)
Noon: lunch provided
12:45pm: Session 3- Building Healthy Values, Multi-Purpose Building (MPB)
2:00pm: Break
2:20pm: Session 4- Creating a Media-Safe Home/Healthy Sexuality, Multi-Purpose Building (MPB)
4:00pm: Conference ends
5pm: Bookstore closes