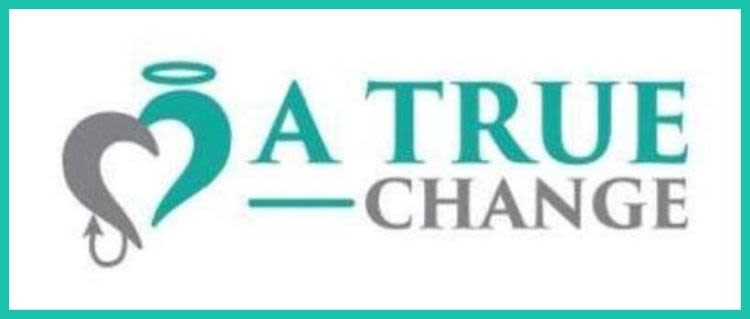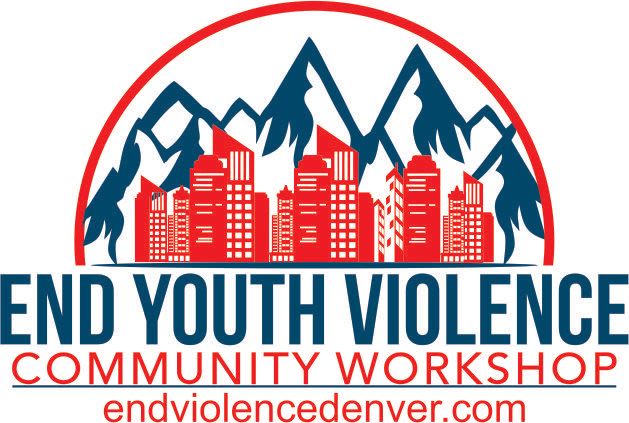 Where SUCCESS is the only option!
OUR MISSION
The mission is to promote stability and guidance to inner-city, at-risk youth, and families.
PLEASE GIVE A WARM WELCOME TO OUR
NEW PROGRAM INITIATIVE-
THE MCBRIDE IMPACT!
CHECK OUT THE WEBSITE! DONATE TODAY!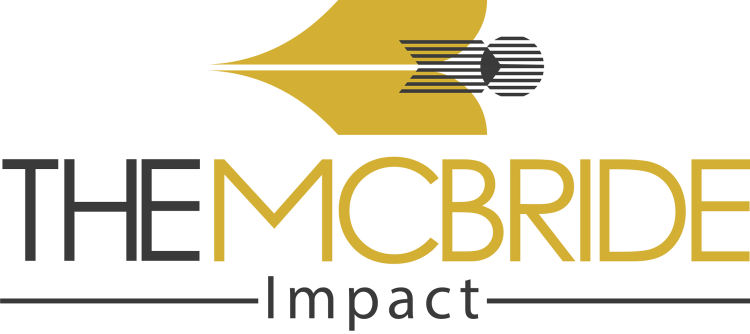 ATC works to bridge the gap between the community and systemic challenges preventin

g success in vulnerable populations.
"The Primary Impacts of Change" are the three strategic objectives to empower change;
Leadership Development, Education, & Civic Engagement.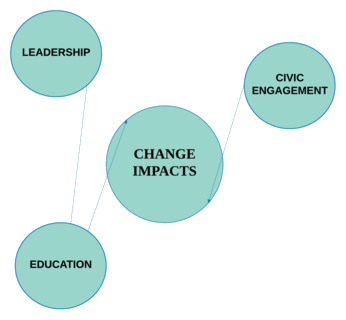 A True Change (ATC), established in 2017, is a community-based 501(c)(3) nonprofit organization in Denver, Colorado. Minorities with lifelong, rooted connections to Denver's low-income communities of color developed and operate A True Change.
Unique factors separate A True Change (ATC) from the other community-based organizations, securing an exceptional advantage. As a cloud-based, paperless organization, ATC operates by an International Organization's standard. The Workplace by Facebook enterprise platform accommodates all communication and task responsibilities. The framework guarantees to provide measurable program outcomes, qualitative and quantitative assessments, and organizational impact. It enables national and worldwide staffing capabilities; the Program Coordinator resides in Bronz, NYC, and the Development Director resides in Athens, this Greece.
Guidestar, the world's largest nonprofit source of information awarded A True Change, "The Platinum Seal of Transparency." Platinum is the highest level of recognition offered by GuideStar. The IRS acknowledged the seals as symbols of transparency, demonstrating the ability to measure progress and results effectively. To demonstrate internal sustainability, the organization's foundation must be stable.
OUR PROGRAMS
Colorado Pandemic Relief (CPR)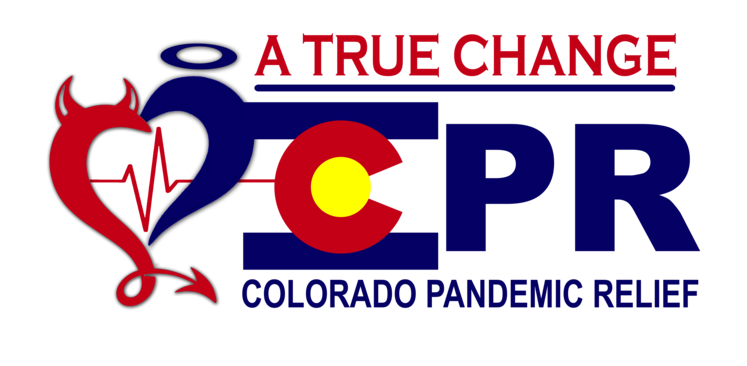 A True Change is a small but mighty organization. We are also cloud-based and fully remote-capable. This combination allows us to adapt and respond rapidly to changing or urgent community needs. Because of the pandemic, many community members are having difficulty securing essential household supplies. Our response is the creation of the Colorado Pandemic Relief (CPR) program to support our community by providing household essentials for anyone with a self-identified need, and errand assistance for high-risk and limited mobility people.
Our approach to supporting our community is three-pronged. First, we provide essentials via delivery or pick-up and errand assistance. Second, we are providing temporary, part-time work to replace lost income for those whose families depend on lost wages. Last but not least, we are supporting local small businesses by sourcing much from them.
If you need support, sign up here or call 1-833-524-2643.
When you complete the sign-up, you can request additional support from us, from mentoring for a gang-affiliated youth to assistance obtaining low-cost internet and laptops, and more. We're here for you. If we can't provide the support you need, we'll connect you to sources that can.

The Purpose Initiative Leadership Development Class
The Purpose Initiative is a culturally responsive youth leadership development for urban high-risk youth. Students charter and run a service organization that defines their "Purpose Within" by fostering civic engagement and service-learning. Additionally, positive behavior skills (conflict resolution, anger management, etc), leadership skills and community involvement are all addressed to empower at-risk youth to make positive changes in their lives and communities.
Flippin' The Script Re-entry Class for gang-affiliated Parolees
Flippin' the Script (FTS) is a program to provide education and structure to establish successful reentry into society for gang-affiliated parolees. FTS is the only reentry class primarily for affiliated gang parolees classified as Security Threat Group (STG) in Colorado. This program helps assure safety within the Denver Metropolitan areas and minimize recidivism and gang involvement. How can we help bring forth a true change? We must change the mindset, environment, supports, and opportunities for those regaining their voices and lives. Seeing their own worth is the key. But without help, they are set up for failure, isolated, and vulnerable. Community reintegration is the goal, and FTS holistically supports class members on their path to becoming positive influences within their families and communities.
WHO ARE WE?
A True Change is founded and operated by minorities who possess a personal and direct connection to the at-risk population and lifestyle that is presently destroying Denver's underserved communities. For many high-risk adolescents and families, a window of opportunity may exist for preventive interventions to alter life trajectories in positive ways. The entire staff at A True Change wholeheartedly believes that education is the key to understanding, personal growth, and overall success. Our senior staff have long experienced loss and tragedy from violence and systemic injustice, and have made it their mission in life to serve and better their community by empowering others to make positive changes, both in their personal lives and within their communities.