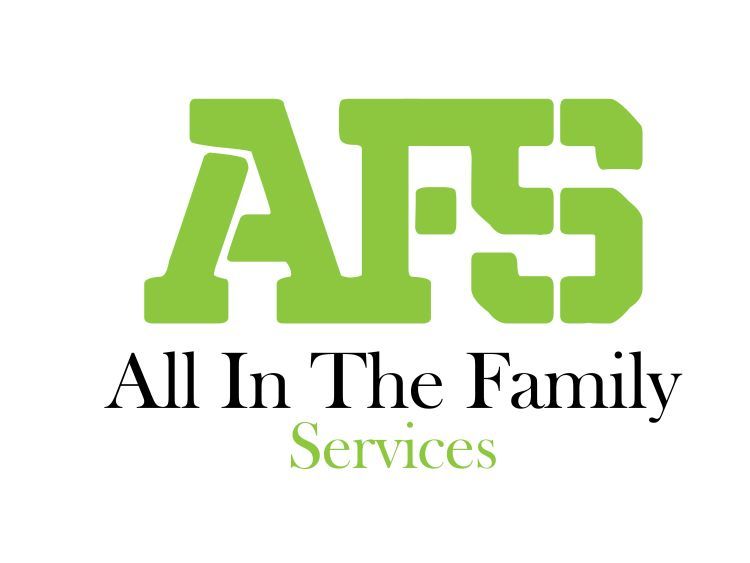 ALL IN THE FAMILY SERVICES serving Collin County, Texas
"OUR FAMILIES... SERVING YOURS"
Families who are struggling to survive should not have to do it alone. Whether it is financial, relational, or spiritual poverty, we all need a support network that we can turn to. Many vulnerable families do not have relatives near by or friends who are able to help.
AFS connects at-risk famlies to relationships and resources that can serve as a support network so that parents and children do not struggle in isolation. By coming alongside of them, we want them to know that they are seen and heard, and that they matter to the community in which they live.
Since parents and children's needs vary from family to family, we offer services that cover requests that range from....
Out-of-school lunches for school aged children who are on free and reduced lunch program at school and after school programming for "latch key" kids (those who are home alone after school)
A single grandmother on a fixed income who is raising several grandchildren and needs clothing for the kids
An anxious stressed single mom in a minimum wage job who isn't sure she'll have enough food for the rest of the week
A teen getting ready to graduate from high school and is anxious about finding a job to help his single mom support the family
Whatever the circumstance, we need your help to show stuggling families that they are not alone. Help us to connect them to relationships and resources... whether it is a shoulder to cry on, food, clothing, or after school activities, we need you to come alongside.
Please donate and in doing so, demonstrate to them that no one needs to struggle in isolation.