ADSF and Baila4Life HISTORY: The After School Dance Fund was created by Ricardo Loaiza and his wife, Elba Garcia in 2010, although the Latin dance program actually began in 1999 as a small competition at Seneca Valley High School. Only a few schools competed in these early years, but the enthusiastic and quickly growing interest and attendance of the community to the popular Montgomery County Public Schools Latin Dance Competition encouraged Loaiza to take the program to a different level. The competition needed a larger venue than the traditional school auditoriums or gyms, where it had been held for the first ten years of its existence. The After School Dance Fund emerged in order to organize, finance and find a place to accommodate its growing number of attendees, while at the same time providing a world-class stage for the MCPS Latin Dance teams to compete. The Music Center at Strathmore has become the home of the MCPS Latin Dance Competition since 2010.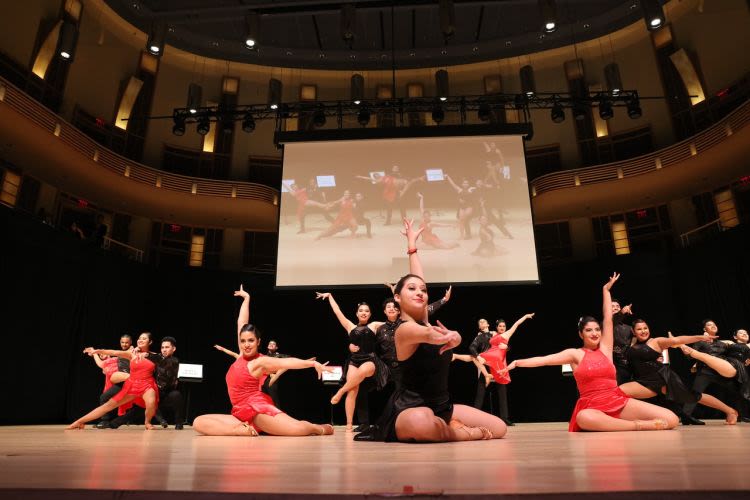 Since then, ADSF has grown into a year-long educational program with an annual event that defines Hispanic heritage in Montgomery County. Students who might normally not get involved in extracurricular activities join their after school dance club to discover a sense of school community and individual pride. In addition to the continue growing Latina/o/x student population,the program invites other student populations from MCPS to come together to share and learn some of the most popular dances in the United States and the World. This event encourages students to work as a team, and be part of a healthy competition against other area schools, and showcase the culmination of their hard work and talent. The competition also allows parents and other residents to get involved and share the pride of the Hispanic/Latin heritage through dance.

There are nine division categories at the MCPS Strathmore competition:
A) Six Couples categories: Salsa, Bachata, Merengue, Cha-Cha, Parent/Student and Jack-n Jill.
B) Three Group categories: Best in Show Senior, Best in Show Junior & Alumni.
BELOW ARE THE PARENT/STUDENT WINNERS AT STRATHMORE ON NOVEMBER 25, 2019.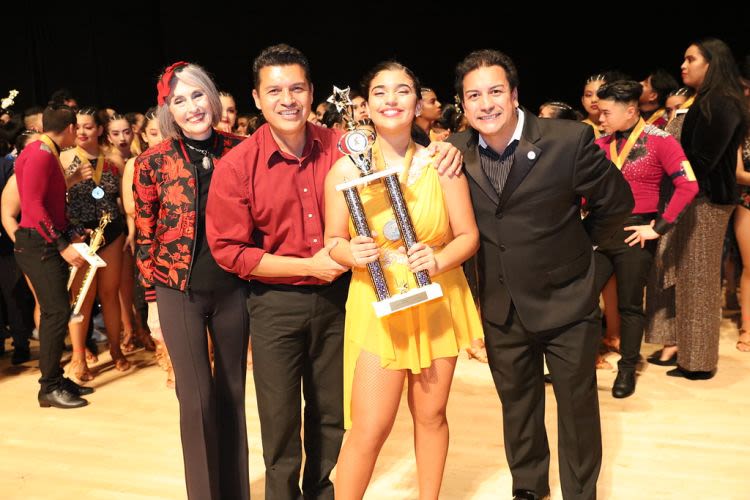 In 2012, the After School Dance Fund expanded its operations and has had pilot projects individually with some , D.C. public schools (Wilson, CHEC, Roosevelt and Cardozo) and DC Charter schools (Next Step, E.L. Haynes). The DC Regional HS Latin dance competitions has been supported in the past by the Latin American Youth Center and the Washington Performing Arts (WPA's) and took place at the auditoriums at Wilson HS, CHEC, Cardozo. In more recent years we moved it to the Lincoln Theater and since 2018 ASDF presents the DC Regional HS Latin dance competition at the Kennedy Center' Millennium Stage on Memorial Day as part of the DCPS music Festival week.