Join us at

Healing Hearts Gala

as we raise funds to create a world free from child abuse.
Your support allows us to develop and implement innovative, measurable programs
to break the cycle of child abuse.
All funds raised will be used to enrich our programs and enable Upbring to provide loving and compassionate
care to the children served by Foster in Texas, BeREAL Austin and New Life Children's Center.
Cocktail Attire.
More exciting details coming soon!
THANK YOU TO OUR GENEROUS PARTNERS:
SILVER:
Michel + Julie Loo
Joel + Laurel Reed
ENTERTAINMENT:
DESSERT:

BRONZE:
Knox + Debbie Kimberly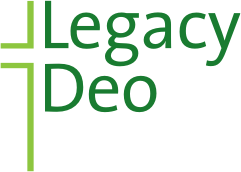 TABLE:
Murray Chanow
Jimmy + Lenora Doerfler
Friends of Upbring
Joyce + Dick Moeller
Donna Palmer
Holly + Jeff Raymond
Loren Riemer + Chris Beck
Kurt + Laurie Senske
St. Paul Lutheran Church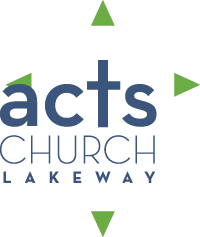 IN KIND: