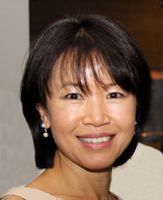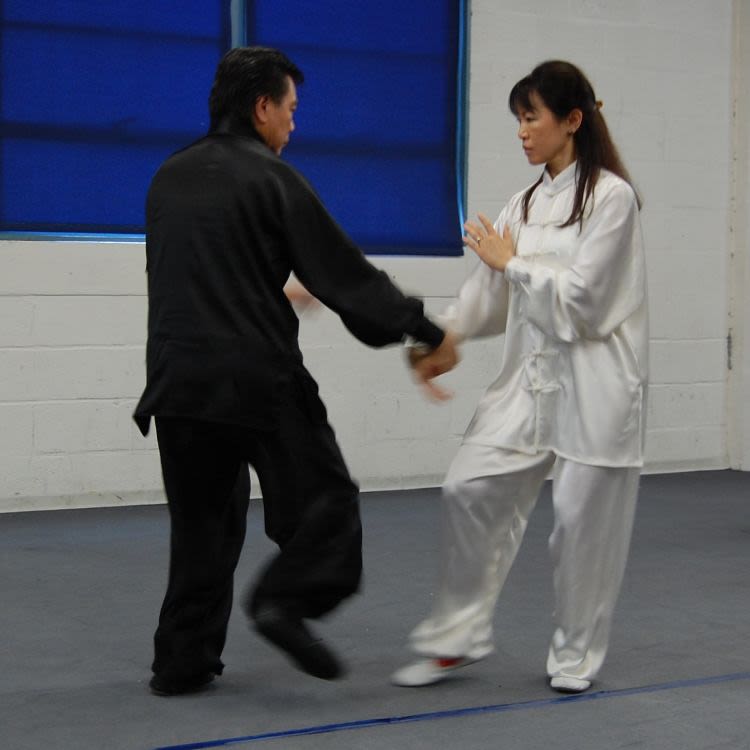 The Helen Gee Chin Scholarship Foundation is a 501(c)(3) charity which was founded in 2011 to honor the memory of Helen Gee Chin, the late wife of Sifu Chin of Calvin Chin's Martial Arts Academy who died months after being diagnosed with stage 4 lung cancer. A non-smoker and devoted to a healthy lifestyle, her death was unexpected and swift. The memorial is in recognition of her support and sacrifce, for her allowing Sifu the opportunity to satisfy his other obligation – to his teacher, by opening a school. Helen was the administrator at the academy for 15 years and became a martial artist herself, specifcally a Tai Chi practitioner. The Foundation is a tribute to her contributions to promote and preserve the teachings of traditional Chinese Martial Arts, thereby continuing Sifu's teacher, Kwong Tit Fu's legacy and the legacy of his teachers….
Since 2011, a total of $100,000 in scholarships have been awarded to 49 college-bound martial artists across 17 states! The main fundraising event for the Foundation is an exhibition "Open House" show put on by students of Calvin Chin's Martial Arts Academy, held on July 13, 2019 from 12-5pm. This year, a silent auction has been added to boost fundraising levels.
PART 1 will be an online bidding process which will end at 2:45pm EST on July 12 (24 hours before the Live Auction ends). When online bidding ends, the highest bidder will be the bid to beat at the Live Silent Auction.
PART 2 will be the Live Silent Auction taking place AT OPEN HOUSE. Items will be on view and bids can be placed on bid sheets, with the highest online bidder being the first bid. The entire auction will end on July 13 at 2:45 pm EST (tentatively at the end of intermission).
Having both online and live bidding will allow people who aren't able to come to Open House to support the cause, participate in the auction, and possibly win if the bid is high enough! It will also give people a sneak peek at what's available. Find something you like and bid! (Please note that your bid amount does not include shipping and handling. Items are expected to be picked up on July 13. For items that are won by bidders not able to be present, an invoice for shipping & handling will be sent to the winning bidder before the item is shipped.)