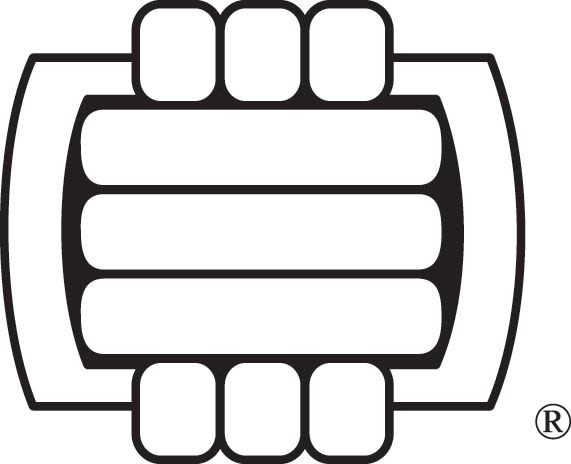 The Palmer Drug Abuse Program (PDAP) was founded in 1971 in Houston, Texas when a man named Bob Meehan, who was a recovering addict, built a friendship with Father Charlie Wyatt-Brown at the Palmer Memorial Episcopal Church. Father Charlie realized the need for a supportive substance abuse recovery program for youth and he developed a strong vision about reaching young people lost on drugs and bringing them into a new, sober lifestyle.
The PDAP program has now evolved into a national support program and has helped literally thousands of Austin youth become fully functioning and contributing members of the community. Since 1971, many people have continued to spread this vision and have shared their experience, recovery, love, and understanding to many more new people.
We have had a ton of help along the way and continue to need help. PDAP is a free program due to the constant and reliable donations we have had along the way. But we still need your help. Our program is free but our costs are great so if you get a chance please donate any amount you are comfortable with. Donations go to the following.
Staff
Events
Rent
Books
Chips
Outreach
Feel free to call or email if you have any questions relating to donations.