Hi, my name is Sujana Ganganamani and I am advocating for CC4C children through the teen advocates program. CC4C provides a community for these children and their families to support each other and heal together. From the impacts of COVID-19, many of these families today are still struggling with the challenges presented by this virus, any donation you make can make a big impact on their lives. Your donations to CC4C directly impact the children and families and help them see a light at the end of the tunnel.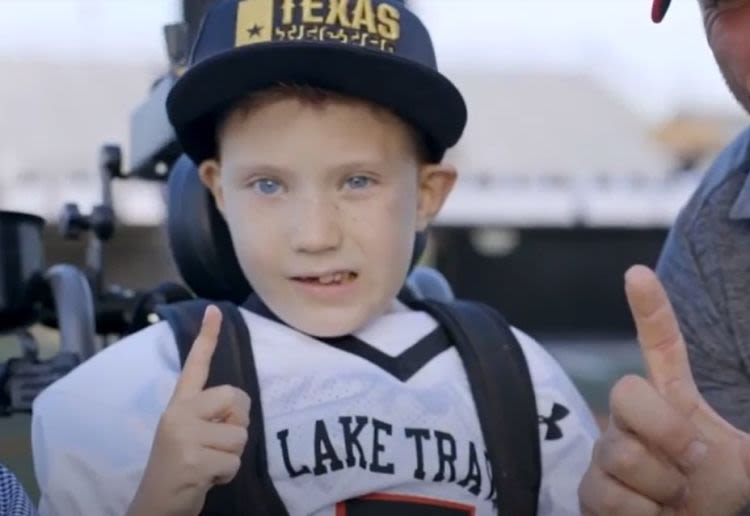 Hayden Trigg and his family are a part of the CC4C community their story really touched my heart because I got to see how CC4C let Hayden live out his dreams of being a part of his favorite football team, but they were also his for his family's needs supporting them along the way. Click here to learn more about Hayden and his family's journey.
You can learn more about CC4C and its impact here or go to cc4c.org.
CC4C's mission is to enhance the lives of children diagnosed with battling rare and undiagnosed medical conditions in Texas, and all funds raised will support financial assistance, mental health and wellbeing, and programs for all CC4C families.