Hi, my name is Jaya Mahajan and I go to McNeil High School. I am helping to raise funds to benefit CC4C, a nonprofit organization that works to enhance the quality of life for children in Texas with rare & undiagnosed conditions. Through the Teen Advocates 4 Children program, I have decided to organize a 5k run to benefit this amazing cause.
I myself have a personal connection to CC4C's cause. I had a close friend, Caroline, who was diagnosed a few years ago with a rare form of childhood cancer. She fought hard against her diagnosis, but unfortunately lost her battle about a year ago. Caroline was only 14 years old, and I miss her contagious smile and goofy sense of humor everyday. I had to lose a dear friend of mine in a way I hope nobody else ever has to. In remembrance of Caroline, and in hopes to prevent any further tragedies like this from occurring, I decided to become a CC4C teen advocate to help other children in situations similar to Caroline.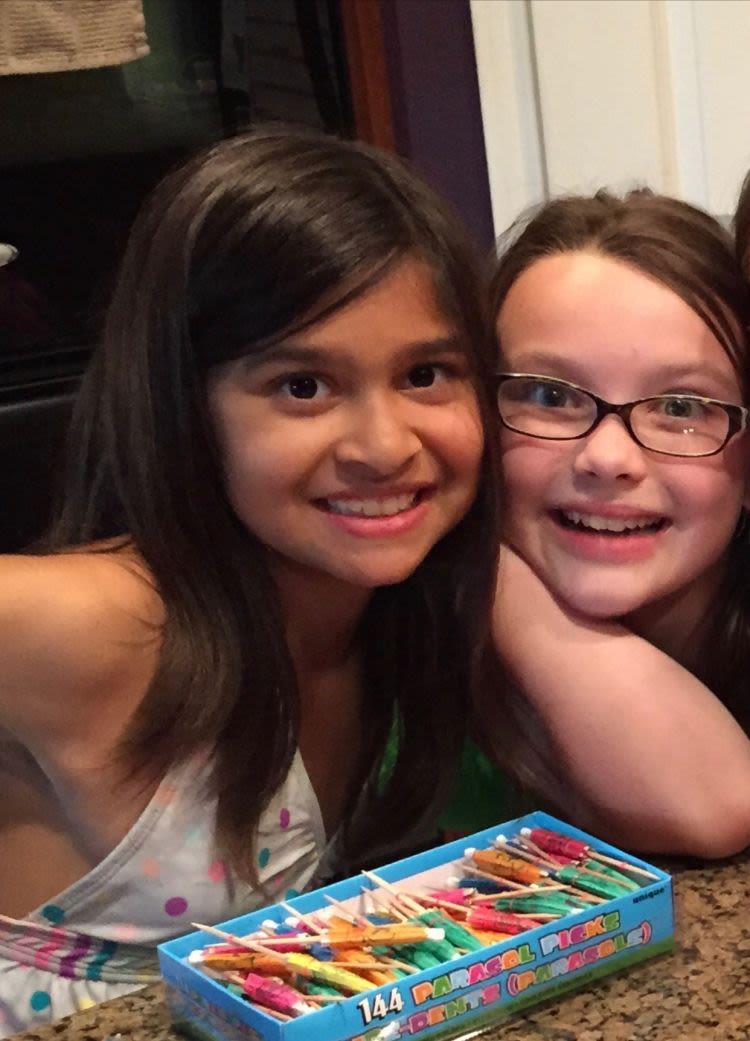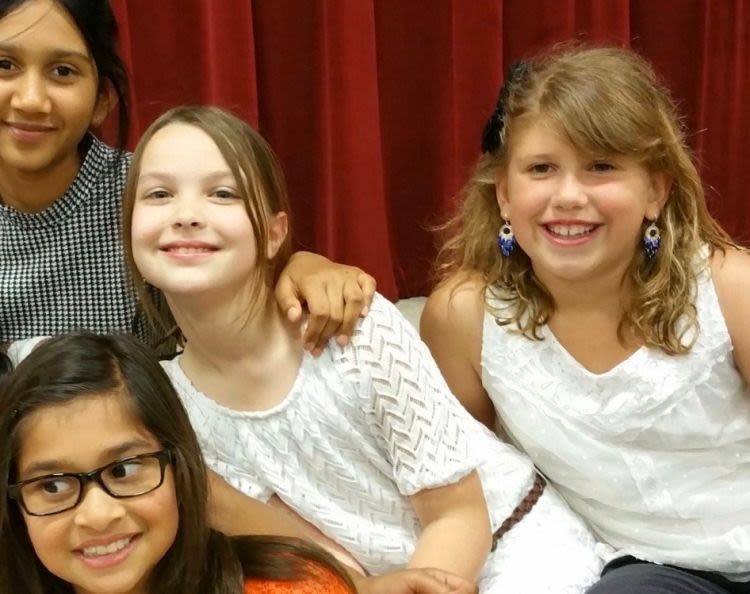 All donations to CC4C to to either financial aid for these families, mental health and wellbeing support, and other uplifting programs for the CC4C children. Any donation, big or small, to CC4C would be greatly appreciated by me, and would help to show these children in Texas that they are cared for and supported. Thank you so much!
Here is a link to a story of Hayden, who directly benefitted from CC4C's efforts: https://youtu.be/etXIjB1-drk