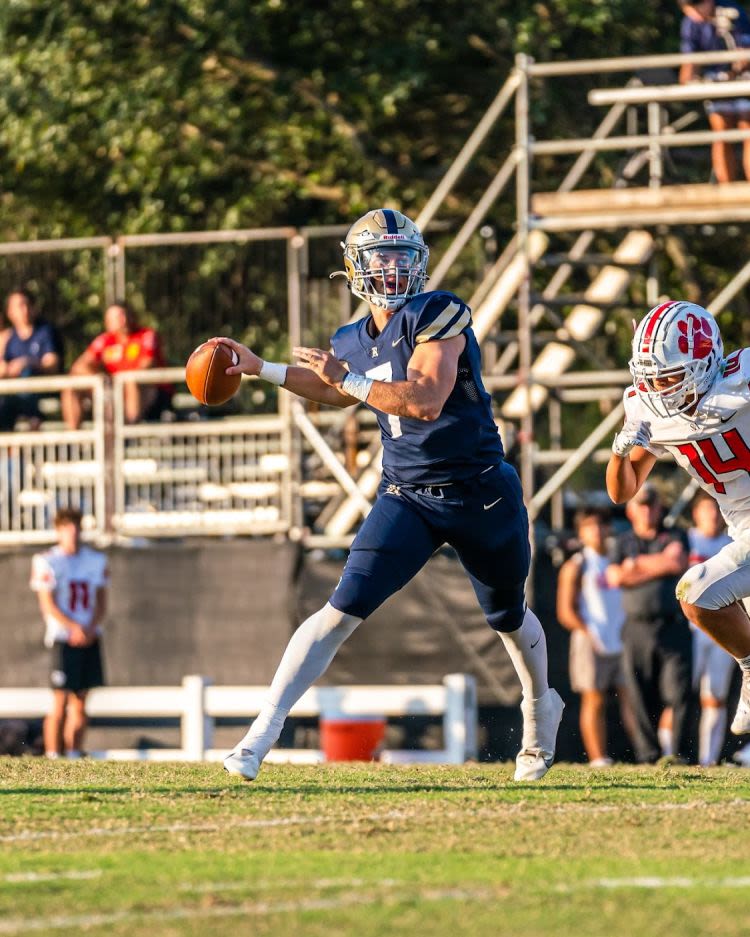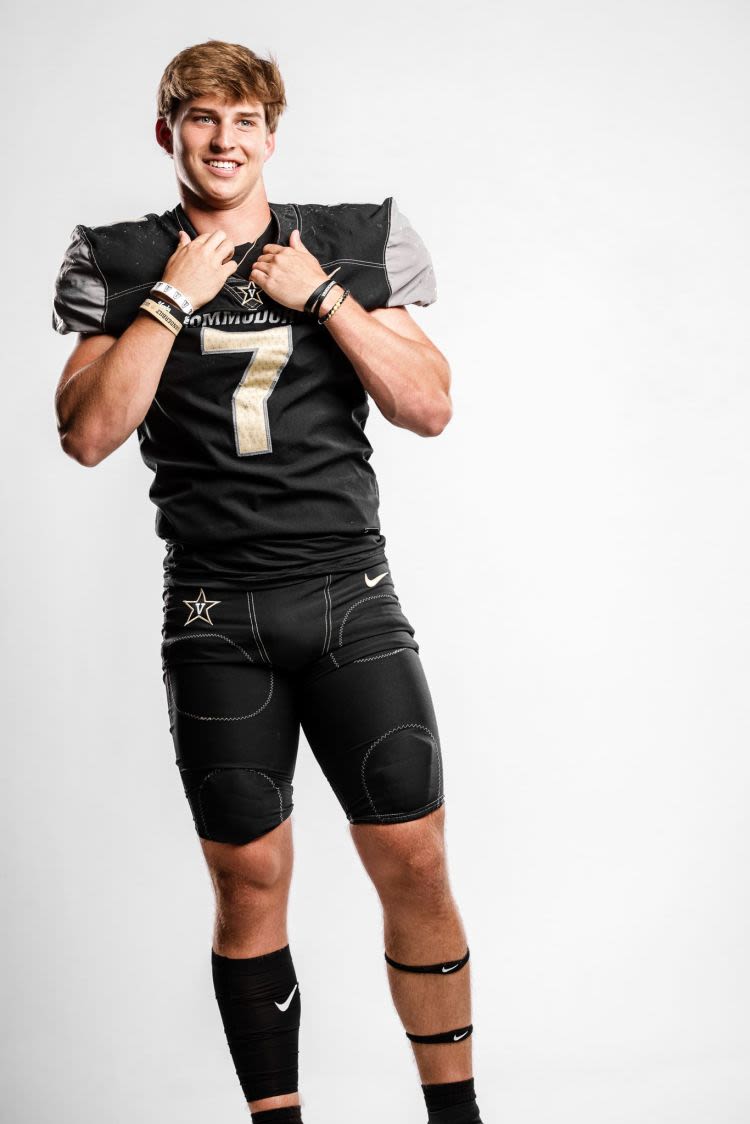 My name is Drew Dickey and I am honored to have the opportunity to raise money for more children to have the opportunity to heal. You can watch CC4C child Hayden's story to see the tremendous impact CC4C has on their lives!
CC4C'S MISSION IS TO ENHANCE THE QUALITY OF LIFE FOR CHILDREN IN TEXAS WITH RARE OR UNDIAGNOSED CONDITIONS. ALL FUNDS RAISED WILL SUPPORT FINANCIAL ASSISTANCE, MENTAL HEALTH AND WELL-BEING SUPPORTS AND PROGRAMS FOR ALL CC4C FAMILIES.
There are three ways to support my efforts
1) Book sessions for Quarterback or Wide Receiver training
I have been on the varsity football team for four years and I am a Team Captain this year as a senior. I have received All-State and All-District honors as the varsity Quarterback for Regents School of Austin. My skills as a private trainer include Quarterback lessons, Wide Receiver lessons, speed and agility training, and I can also cater to other specific needs. In April of 2021, I committed to play Division 1 football at Vanderbilt University where I will play Quarterback and attend college next year.
I offer one on one or small group sessions for 2nd to 8th graders. The training I am offering will help improve and develop skills for each kid. For a one hour session, it is 40$/person and 15$/hour per each additional person in a group session.
*To order please text me or call me at 512-939-6044
2) Buy Gift Certificates for lessons as gifts
Purchase these as gifts. Let me know who you are giving them to and pass along my info. I will make sure to honor this gift when they call to book.
Cell-512-939-6044
email-drewdickey7@gmail.com
3) Simply Donate here to support these amazing children
Feel free to call, text, or email me if you have any questions.
Your partnership or gift will make a difference to enhance the quality of life for these children with rare and undiagnosed diseases. I am grateful for your support!
CHECKS AND CASH CAN BE MAILED TO
CC4C
11701 BEE CAVES RD STE 200
AUSTIN TEXAS 78738
*please indicate the teen advocate's name you'd like to support