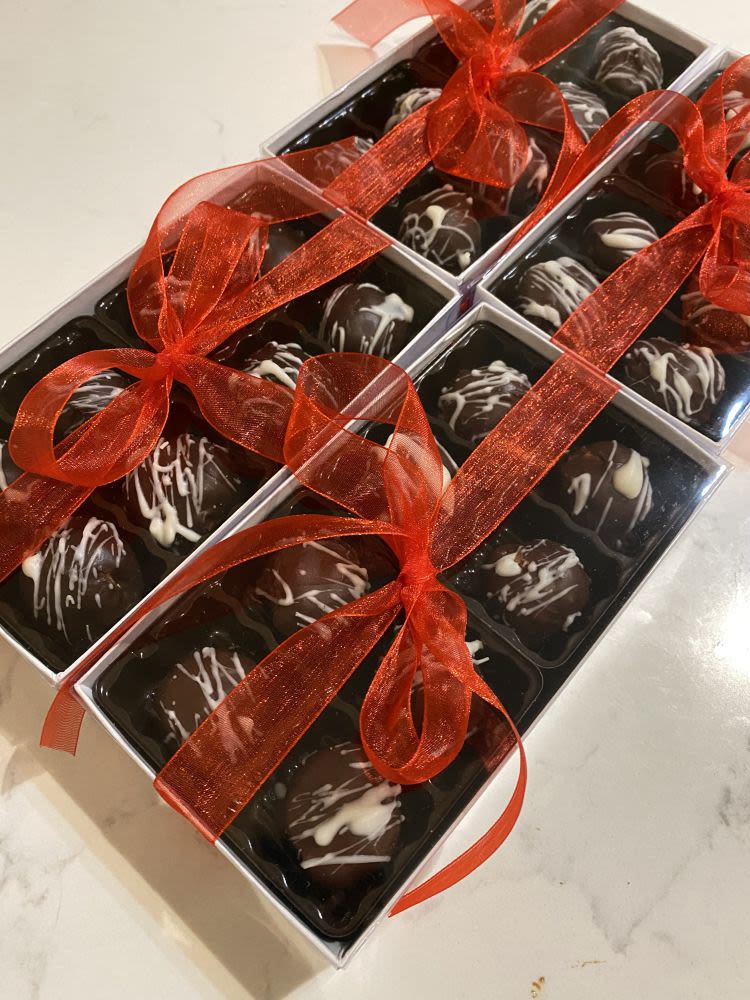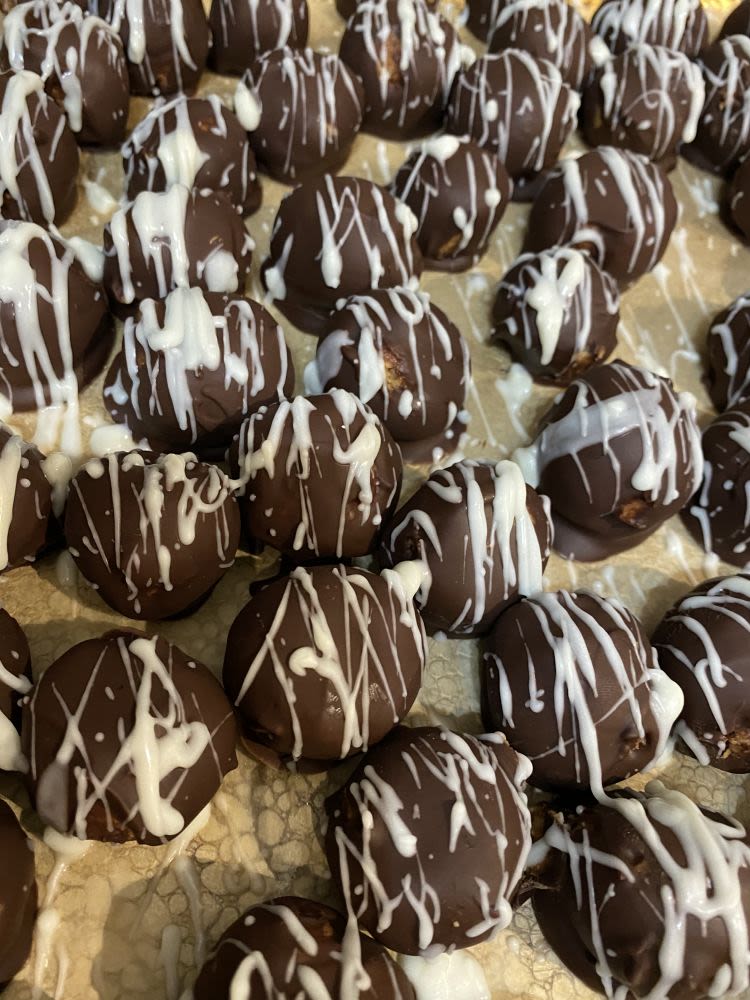 I am honored to have the opportunity to raise money for more children to have the opportunity to heal just like me. You can watch CC4C child Charlotte's Story to see the tremendous impact CC4C has on their lives!
There are three ways to support my efforts
1) Purchase my homemade Peanut Butter Balls
This is my family recipe of over 40 years that won the best cookie contest out of 100 different cookies in Austin. They come packaged 4 or 8. Donate any amount you would like for them here on my fundraising page. This is a tax-deductible donation to CC4C.
*To order please text me or call me at 512-423-7818
2) Order gifts from Talaya's Fine Scripture Jewelry ~ Talayas.net
This sterling silver and 14K gold jewelry business is designed by my grandmother, mom, sister and me! Jewelry ships directly to you or to the recipient with a personalized card. Twenty percent of all my sales will go to CC4C. Enter Code CC4C at checkout for FREE SHIPPING. Visit www.talayas.net
3) Simply Donate here to support these amazing children
Thank you so much for supporting this local charity that of course means a lot to me! Please email me at cheyannafrazier05@gmail.com or call me at 512-423-7818 if you have any questions.
CC4C'S MISSION IS TO ENHANCE THE QUALITY OF LIFE FOR CHILDREN IN TEXAS WITH RARE OR UNDIAGNOSED CONDITIONS. ALL FUNDS RAISED WILL SUPPORT FINANCIAL ASSISTANCE, MENTAL HEALTH AND WELL-BEING SUPPORTS AND PROGRAMS FOR ALL CC4C FAMILIES.
CHECKS AND CASH CAN BE MAILED TO
CC4C
11701 BEE CAVES RD STE 200
AUSTIN TEXAS 78738
*please indicate the teen advocate's name you'd like to support