Campaign is not accepting payments at this time
Beyond the Grade provides free after school music classes to underserved youth throughout the Austin area. 100% of proceeds are applied to instrument purchases and paying teachers!
Beyond the Grade develops confidence and community in underserved youth in throughout the Austin area by providing free after school music education classes in local participating schools and education spaces. Taught by local musicians, our curriculum is inspired by students' interests, providing opportunities for expression and empowerment. With school budgets continuously being slashed, community support for after school programs is more essential than ever to support and sustain the work we're doing in the classroom.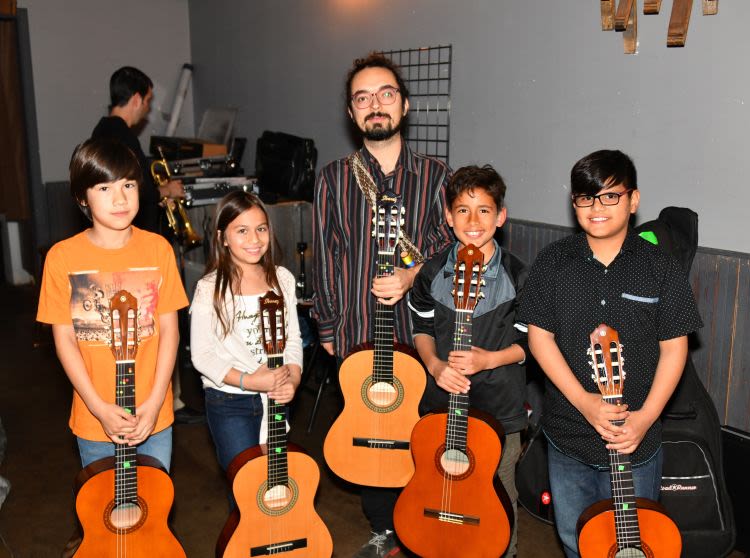 We teach traditional musical instrument classes like guitar, drums and rock band; but have also expanded into a new and exciting territory in our BEATS program. With BEATS, our teachers are utilizing state of the art software to teach basic music theory, audio production & composition. This has broken new ground and is quickly becoming one of our most sought after programs as it is both unique and incorporates STEAM learning into our curriculum. The kids themselves have expressed a great deal of interest as many of their current musical heroes are electronic music producers. Teaching to their interests is a large part of what makes our programs successful!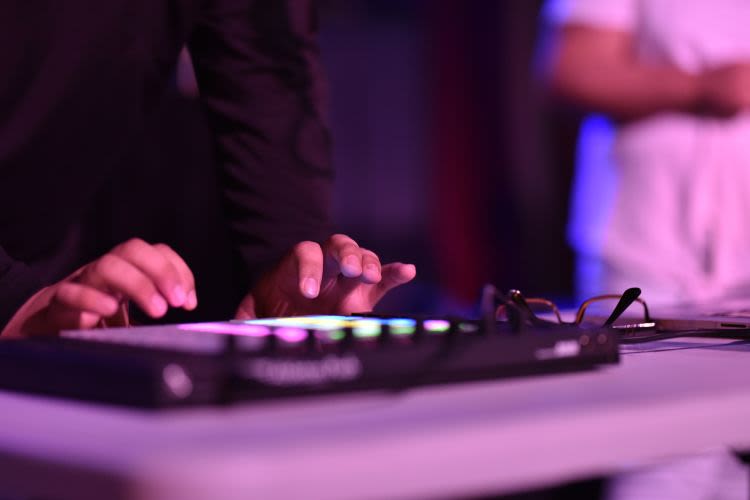 Beyond the Grade is Keeping Music Alive in Austin Schools!
Non-Profit Organization
Donations Tax Deductible